Benefits of IGLTA Accredited™ Membership
Properties who pass the accreditation audit are awarded a badge that will serve not only as evidence but also as a competitive advantage.
Becoming IGLTA Accredited™ can help increase LGBTQ+ traveler loyalty, appeal to non-LGBTQ+ ally travelers and help to attract and retain employees. Becoming IGLTA Accredited™ demonstrates both strong morals and good business working together.

Use of badge IGLTA Accredited™
Your hotel is authorized to use the IGLTA Accredited™ logo on all promotional materials.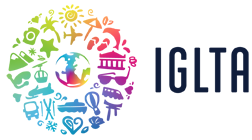 Annual Global Convention
Discounted attendance to our Annual Global Convention, the premier educational and networking event for LGBTQ+ tourism.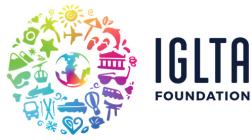 Education
Access to LGBTQ+ tourism research and white papers.