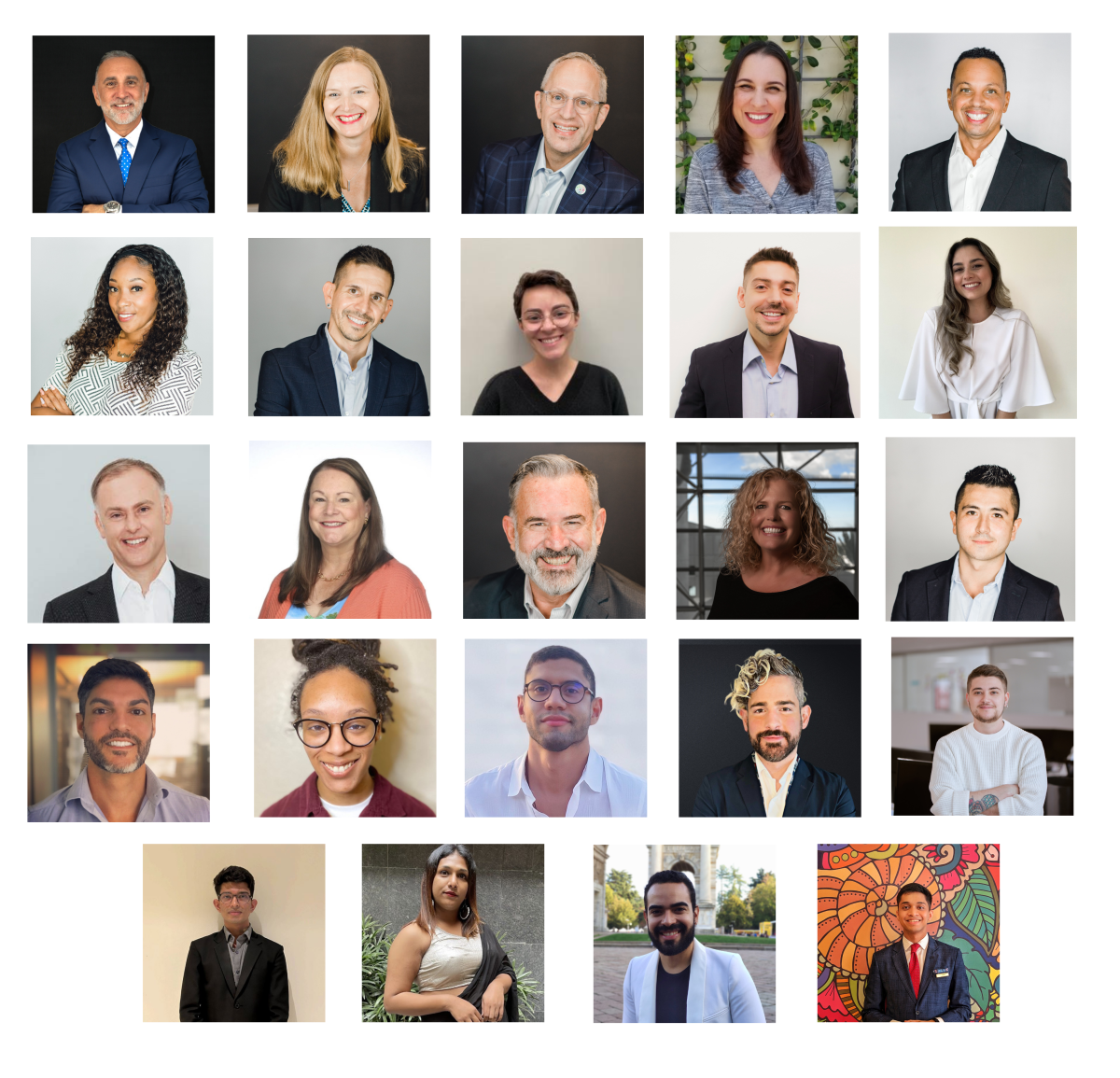 The International LGBTQ+ Travel Association is the global leader in advancing LGBTQ+ travel and a proud Affiliate Member of the United Nations World Tourism Organization. IGLTA's mission is to provide information and resources for LGBTQ+ travelers and expand LGBTQ+ tourism globally by demonstrating its significant social and economic impact. The association's professional network includes includes more than 11,000 LGBTQ+ welcoming accommodations, destinations, service providers, travel agents, tour operators, events and travel media, and its members can be found in 80 countries. The philanthropic IGLTA Foundation empowers LGBTQ+ welcoming travel businesses globally through leadership, research, and education.
IGLTA is an equal opportunity organization and encourages applications from people regardless of their
race, ethnicity, age, sex, sexual orientation, gender identity, gender expression, religion, marital status,
immigration status, veteran status, or disability. IGLTA has a Global Operations Team with virtual offices in several countries.
Most positions are full-time, home-based/work from anywhere, ideal for people that are comfortable working in a small staff environment and may include some travel.
IGLTA & THE IGLTA FOUNDATION ARE HIRING
We are always looking for creative candidates for job openings, apply for our latest job offerings or send us your CV/resume for future job openings.
By sharing your CV/resume, you agree that IGLTA & the IGLTA Foundation may keep your personal data in order to contact you in case of opportunities related to your skills and experience.