This content was provided by Holiday Inn & Suites Orlando SW-Celebration Area as part of a paid marketing package.
---
A Disney vacation is a bucket list destination for kids of all ages. After all, it's the "Most magical place on Earth." 
If you would like to enjoy a trip to Disney on a budget, below are a few tips to help make your stay more affordable.
Bring your own food
Disney Parks allow you to bring food into the parks. Coolers are allowed as long as ice packs, and not loose ice is used. So, pack a sandwich and a few energy bars to keep you fueled up for a fun day with Mickey and friends.
Book Your Stay at a Walt Disney World® Good Neighbor Hotel Off-Site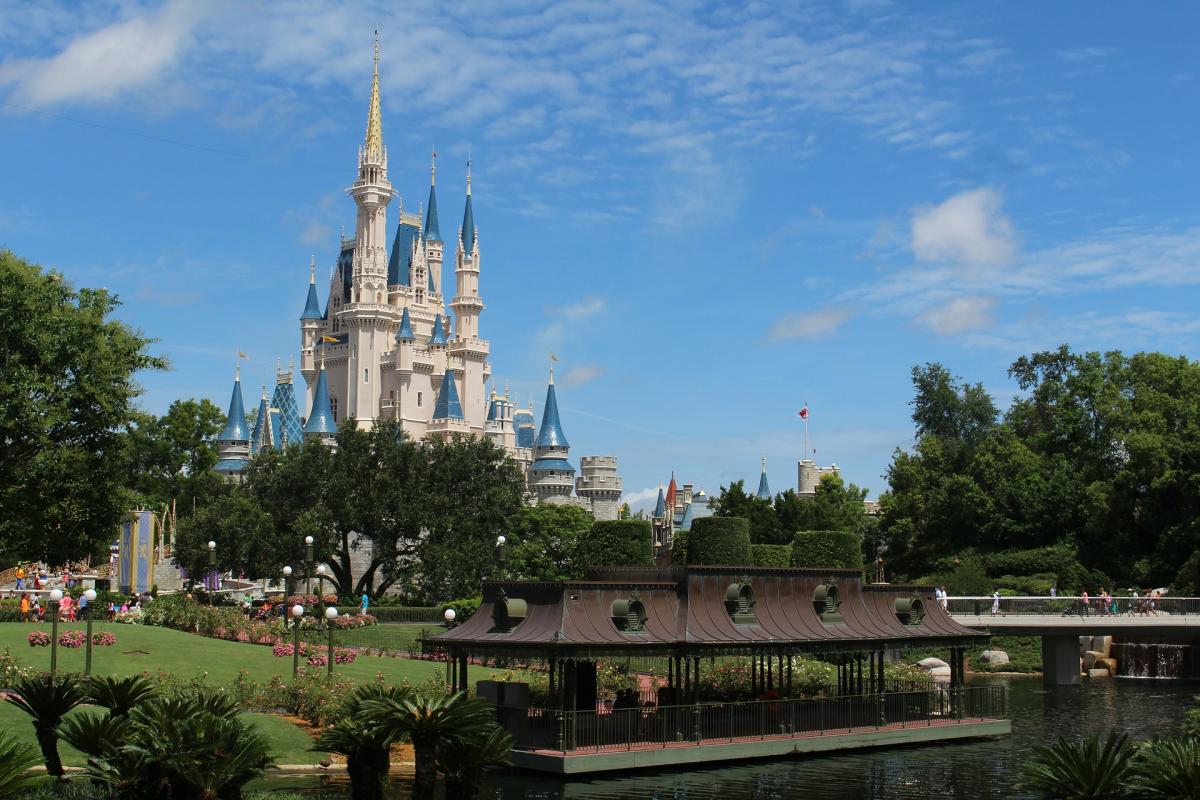 Hotels like the Holiday Inn & Suites Orlando SW-Celebration Area offer the comforts of a resort at a significantly reduced price. The Holiday Inn is also a one-stop shop for sleeping and exploring in Disney. It is only four miles from the Walt Disney World® Resort, and thanks to their partnership with Discover USA Tours Inc, the hotel shuttle service runs to all four Disney theme parks, Sea World, and Universal Studios at no cost to you.
Like a Good Neighbor Hotel, the Holiday Inn provides discounted, customized package pricing that includes both tickets and hotel accommodations. Choose from a selection of options including Genie+ (Disney's updated FastPass system), Park Hopper and Park Hopper Plus, Florida Resident discounts, and more.
Consider a single park ticket
Although it might seem like a smart idea to buy the US$169 Park Hopper ticket so you can bounce from park to park in one day, a single park ticket is only US$109, saving you US$60 per day per ticket. If you're visiting Disney for four days, then purchase four single park tickets and use one at each theme park per day. That's all you'll need. For shorter stays consider purchasing a Park Hopper ticket for one or two days and single tickets for the remaining ones. Trust us—you can find plenty to do at each of the four parks for an entire day.
Bring your own camera
Grab your cell phone and strike a pose. Not only are Disney photographers more than willing to take a family photo using your cell phone, but you can also always find a fellow Disney-loving tourist willing to swap the favor.
Take a Day Off to Swim and Relax
Disney theme parks are exhilarating yet exhausting. And in the summer, Florida temps can be sweltering. It never hurts to take a day off to cool by the pool. Save a few hundred dollars and enjoy the hotel pool for free. Fortunately, the Holiday Inn & Suites Orlando SW-Celebration Area can accommodate the need to chill. The hotel has a standard size pool, kids pool, and hot tub for total fun and relaxation.
Stroll through Lake Buena Vista Outlet Mall or Disney Springs
If you're looking for a day off from park expenses, but aren't into sunbathing, then consider a more affordable option – hitting the malls and shopping districts. While this might seem expensive, there's no cost to window browsing. The Holiday Inn & Suites Orlando SW-Celebration Area shuttle also drops off and picks up at the outlet mall and Universal Studios for free. Or you can take an Uber or Lyft to Disney Springs. So, either shop till you drop at the mall, City Walk, or the happiest place on earth, or window shop.
Plan a Day at Old Town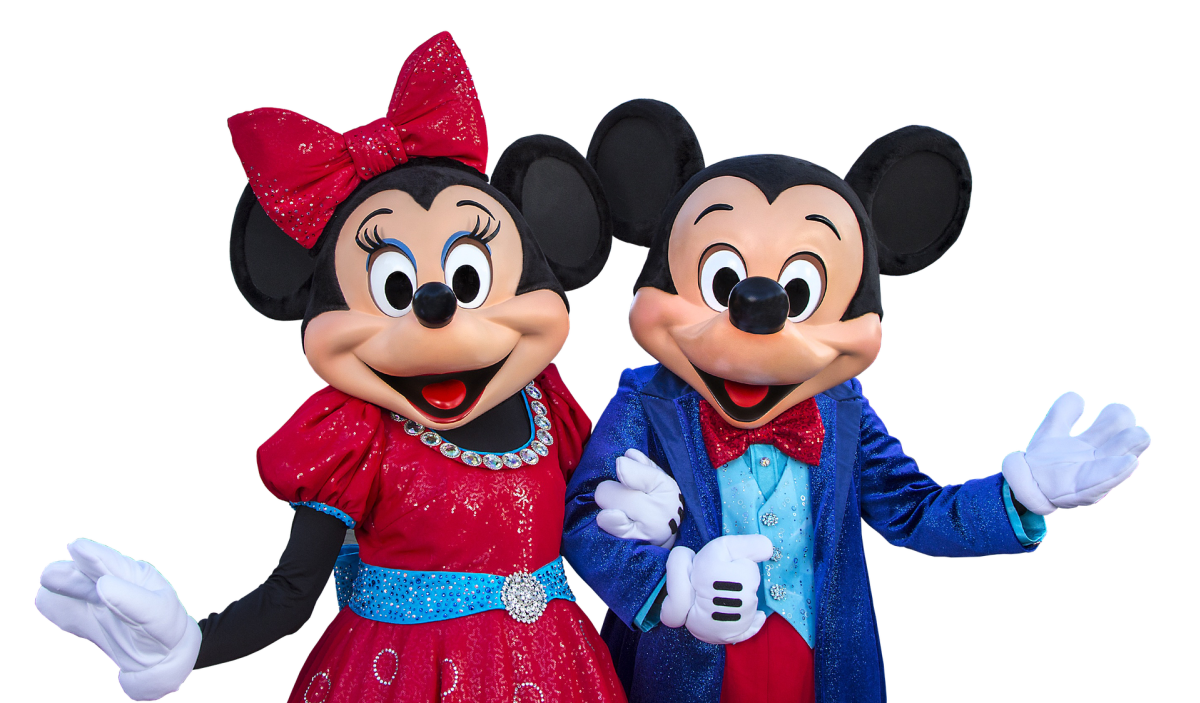 Photo credit: Pixabay
Across the street from the Holiday Inn & Suites Orlando SW-Celebration Area is Old Town. A tourist favorite, Old Town is filled with entertainment, dining, and rides at surprisingly affordable prices. You can Disney park hop for a day or two and then spend the day strolling through the quaint and quirky street of Old Town.
Fun Tip: Old Town hosts special events throughout the year, including drag shows and an Orlando Pride celebration.
Ready to Experience Disney on a Budget?
Then what are you waiting for? Book your next Disney Vacation with the Holiday Inn & Suites Orlando SW-Celebration Area and enjoy comfortable and budget-friendly accommodations.