Since opening the legendary Belmond Hotel Cipriani in Venice in 1978, Belmond has been a leader in the international luxury travel space. Belmond is known worldwide for the Venice Simplon-Orient-Express train and for over 40 years has followed their pioneering spirit and passion for authenticity to create and uncover some of the world's greatest travel adventures.
Today, Belmond includes one-of-a-kind hotels, trains, river cruises and safari lodges in stunning destinations across the globe. Each has an incredible story to tell-for instance, Belmond Cadogan Hotel located in the heart of London's Chelsea neighborhood and once home to the infamously witty Victorian author, poet and playwright Oscar Wilde.
Belmond's passion for authenticity can be experienced far beyond the company's diverse travel portfolio. Belmond takes great pride in social responsibility and provides outreach, training and employment opportunities to people from all walks of life. In fact, Belmond Charleston Place runs Feed the Need and Teach the Need programs to help homeless and low-income people access nutritious food and train high school students in hospitality skills.
In addition, Belmond has made a strong and vocal commitment to LGBTQ+ travelers. It is one of the first travel brands to organize a dedicated LGBTQ+ Advisory Board. The Belmond LGBT Advisory Board is a representation of the company's strong, ongoing commitment to diversity, inclusion and welcoming LGBTQ+ travelers around the globe.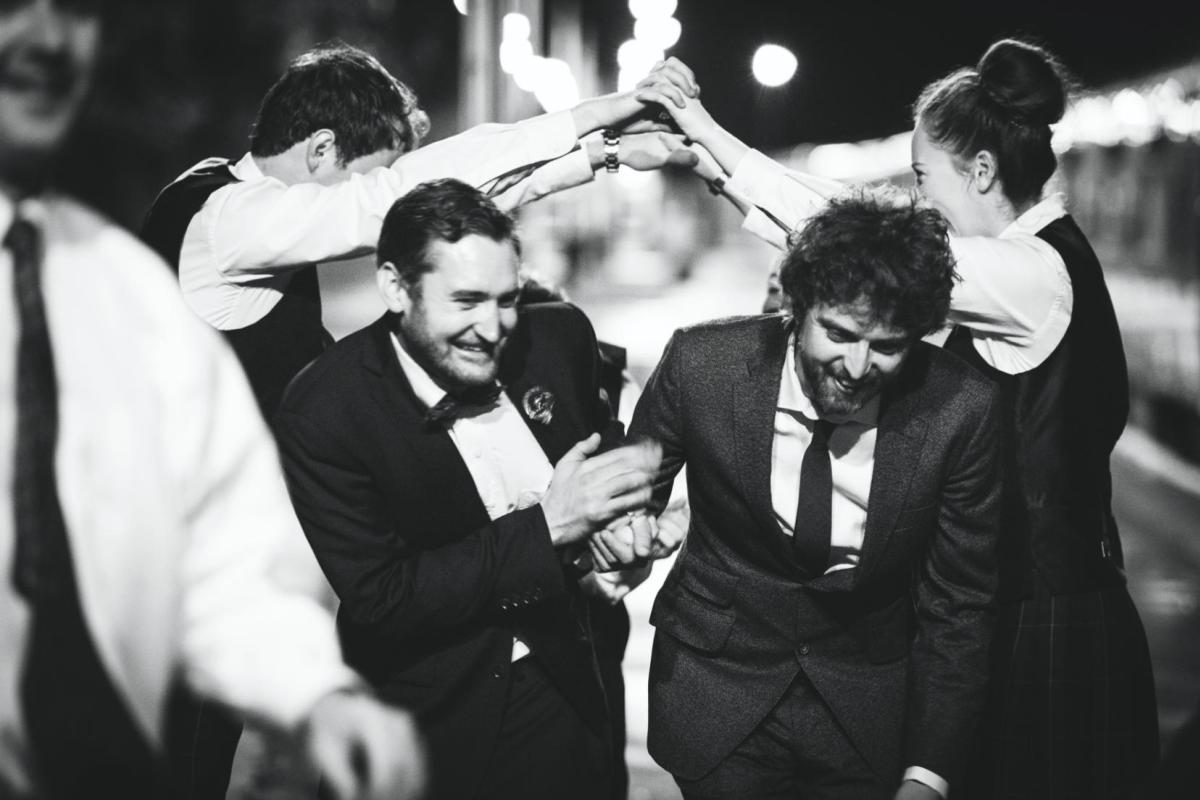 Belmond became an IGLTA partner in 2014 and elevated its commitment in 2017 as a Gold Level Global Partner.  In 2016, Belmond Mount Nelson Hotel, Cape Town, South Africa was host to the first LGBTQ+ business conference on the African continent, the 33rd IGLTA Annual Global Convention.
Elio Lopez, Directory of Global Sales, Leisure USA and LGBTQ+ Americas, shared his thoughts on Belmond's commitment to LGBTQ+ travelers and IGLTA.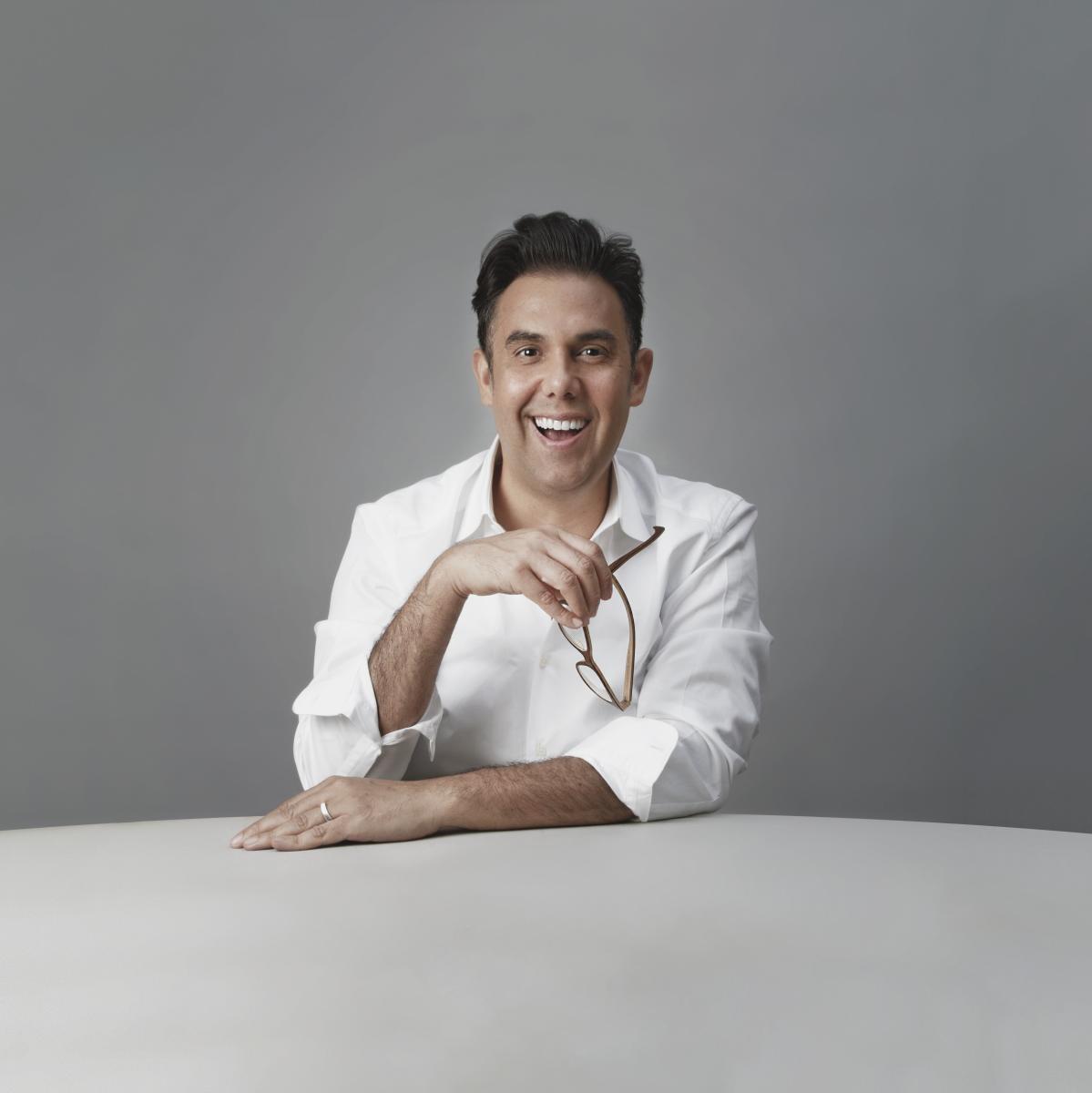 Why are you proud to be an IGLTA Global Partner?
The work that IGLTA does to benefit the LGBTQ+ traveler is very much in line with Belmond's core values; we believe that travel should be inspiring, rewarding and generous. We care for our communities and aim to tread lightly and make a positive contribution to the many destinations where we operate. Our values are our foundation, our DNA, and tell us how we wish to achieve our vision and describe our desired culture. IGLTA's mission of promoting diversity, inclusion and equality within the LGBTQ+ community makes us a proud partner.
What led your organization to become an IGLTA Global Partner?
Belmond wanted to deepen our connection with the LGBTQ+ travel community whilst exposing our brand. As IGLTA is the recognized global leader in this arena, we recognized the value and reach of a strong partnership and opted to become a SILVER sponsor initially. After just a few years, we strengthened our affiliation with IGLTA to become a GOLD global partner. Our association allows us to communicate and connect with like-minded suppliers and consumers, but also to keep up to date with community news around the globe.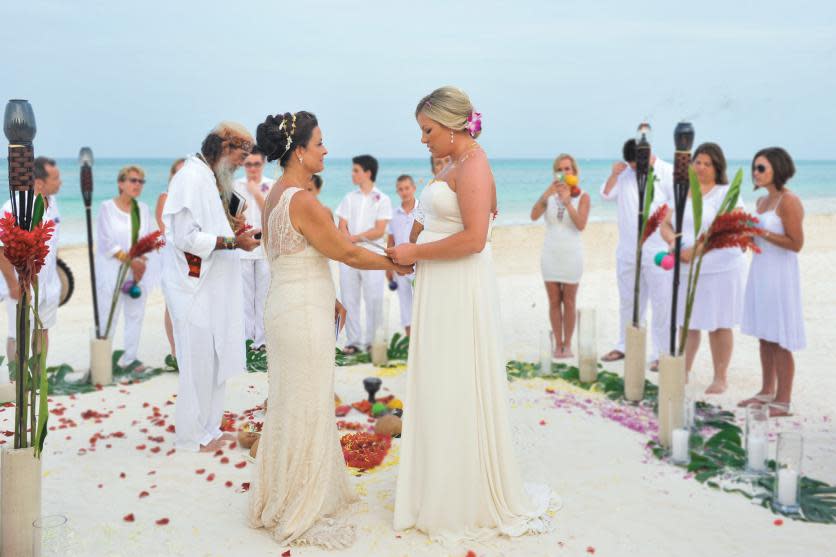 Is your business currently a member of any other LGBTQ+ organizations?
Belmond is a strong supporter of a number of charitable organizations including SAGE (Advocacy & Services for LGBTQ Elders), LGBTQ Task Force, Broadway Cares/Equity Fights AIDS, and the Human Rights Campaign.  We are also participants of PROUD EXPERIENCES, LGBT+ Travel Symposium in Thailand, and LGBTQ+ chambers of commerce in Brazil and Argentina. We are also members of LGBTNetwork and the LGBT Meeting Planner Association. Additionally, we partner with OutThere magazine, Attitude and Passport on a frequent basis to curate relevant content for our LGBTQ+ traveler. 
Belmond was one of the first hospitality organizations to have a dedicated LGBTQ+ advisory board. Why is this important for Belmond?
We wanted to ensure that the LGBTQ+ travelers, regardless of where in the world they enjoyed our Belmond hospitality, would feel welcomed, included and celebrated.  In order to do so, we needed the guidance of experts from the community to achieve our goals. The Advisory Board has been in place since 2014 and is made up of travel advisors, media, event planners and organizations like IGLTA.  We are proud to have John Tanzella, IGLTA President/CEO, as a founding member of the Belmond LGBTQ Advisory Board.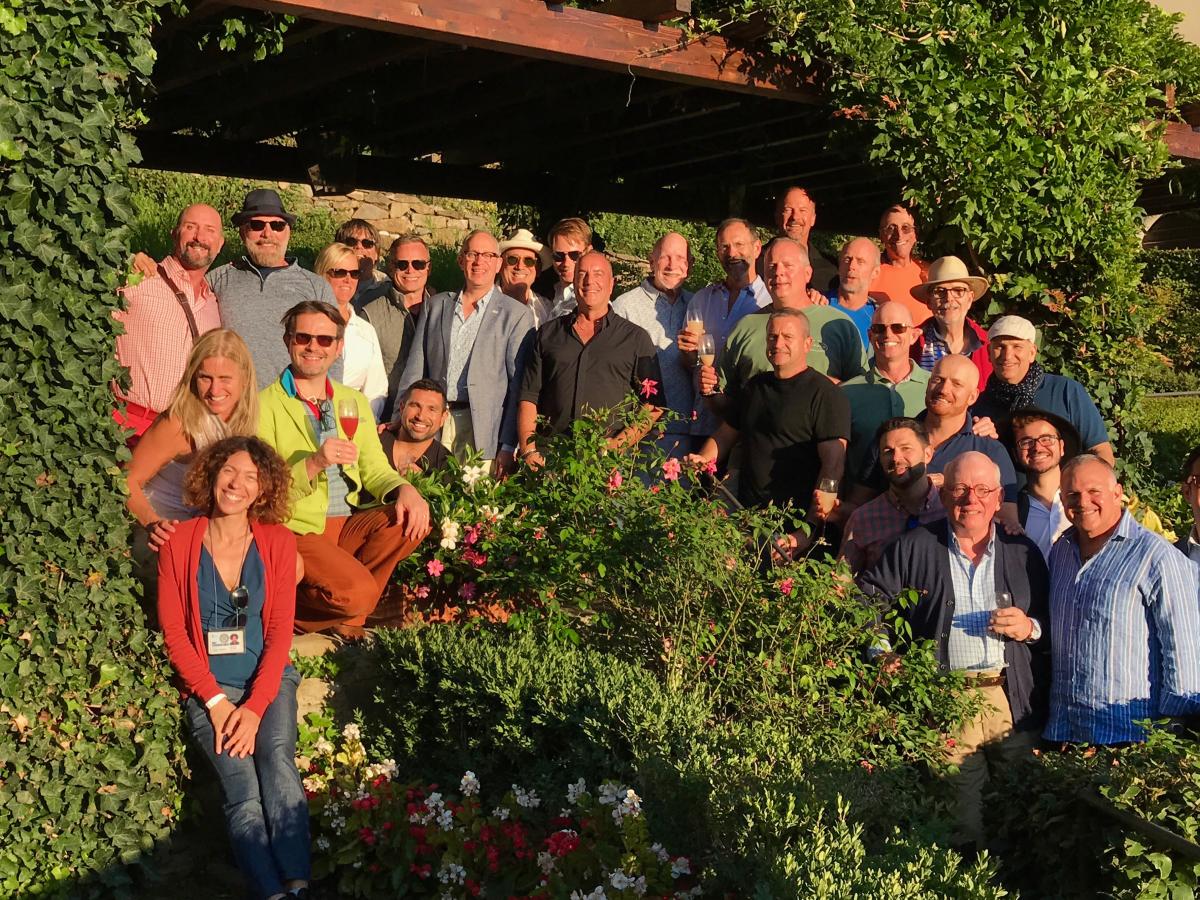 Can you share with us some new experiences by Belmond offered to the LGBTQ+ traveller?
In November 2020, Belmond is launching the first-ever LGBTQ+ special journey on board the famous Venice Simplon-Orient-Express overnight from Venice to Paris.  This exclusive event will also have our guests staying at the iconic Belmond Hotel Cipriani in Venice, and experience a send-off party like no other at the hotel's Granaries, the setting for countless celebrity celebrations.
 
Also planned for 2020 during Pride month, we will offer LGBTQ+ experiences at our various resorts to celebrate the community with friends and family.
Last but not least, what would you like to say to the LGBTQ+ traveller?
Please travel responsibly!  Make use of a professional travel advisor or IGLTA to research the destination and its welcoming of the LGBTQ+ traveler.  Be aware of local laws and always choose to stay with trusted supporters of the community.   
About IGLTA
The International LGBTQ+ Travel Association is the global leader in advancing LGBTQ+ travel and a proud Affiliate Member of the World Tourism Organization (UNWTO). IGLTA's mission is to provide information and resources for LGBTQ+ travelers and expand LGBTQ+ tourism globally by demonstrating its significant social and economic impact. IGLTA membership includes LGBTQ+ and LGBTQ+ welcoming accommodations, destinations, travel agents, tour operators, events and travel media in more than 80 countries. IGLTA's Global Partner program provides companies with heightened recognition and visibility among LGBTQ+ travelers with enhanced marketing and communication opportunities throughout the association's worldwide network. For more information: iglta.org and follow us on Facebook/IGLTA or IGLTABusiness or Twitter and Instagram @iglta.
About the Author
Rachel Covello is an award-winning speaker, writer, diversity marketing consultant, and photographer. She was the Founder of LGBT Equality Alliance, a Pennsylvania nonprofit organization, and is currently the CEO of OUTCOAST, an online LGBTQ travel website marketing the Gulf Coast of Florida as an LGBTQ-inclusive place to VISIT, CELEBRATE, and LIVE. Rachel is also an avid event photographer and has captured photos for LGBT organizations around the world, including the IGLTA. To follow Rachel's adventures, follow her on Instagram at @rachelcovello or at @outcoastfl