By John Tanzella, IGLTA President/CEO, iglta@iglta.org
Kicking off a new year is the best time to think about the future on a grand scale. Perhaps even more so at this moment in time. Now that it's been nearly two full years of pandemic struggle
and survival, we've seen the travel industry shift and rebound. And at last, we're starting to move forward with a kind of recalibrated stability. 
With that in mind, I'd like to encourage IGLTA members, partners, and allies to think about "restarting" travel, and consider 2022 a chance for our optimistic return to the skies, rails, waters, and roads.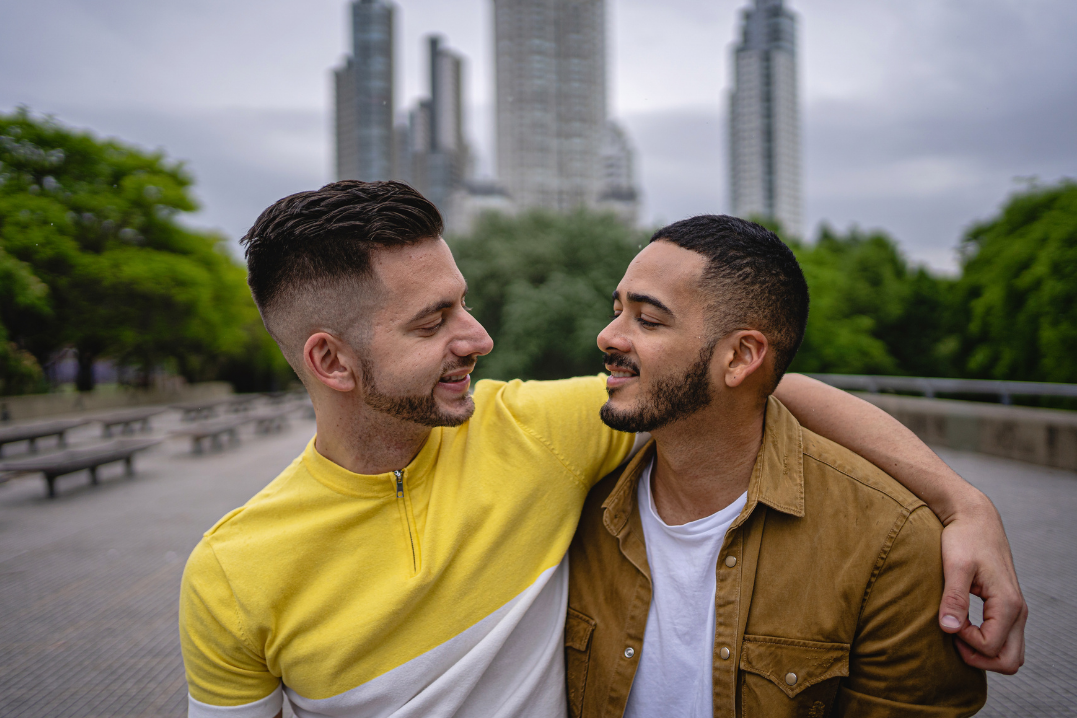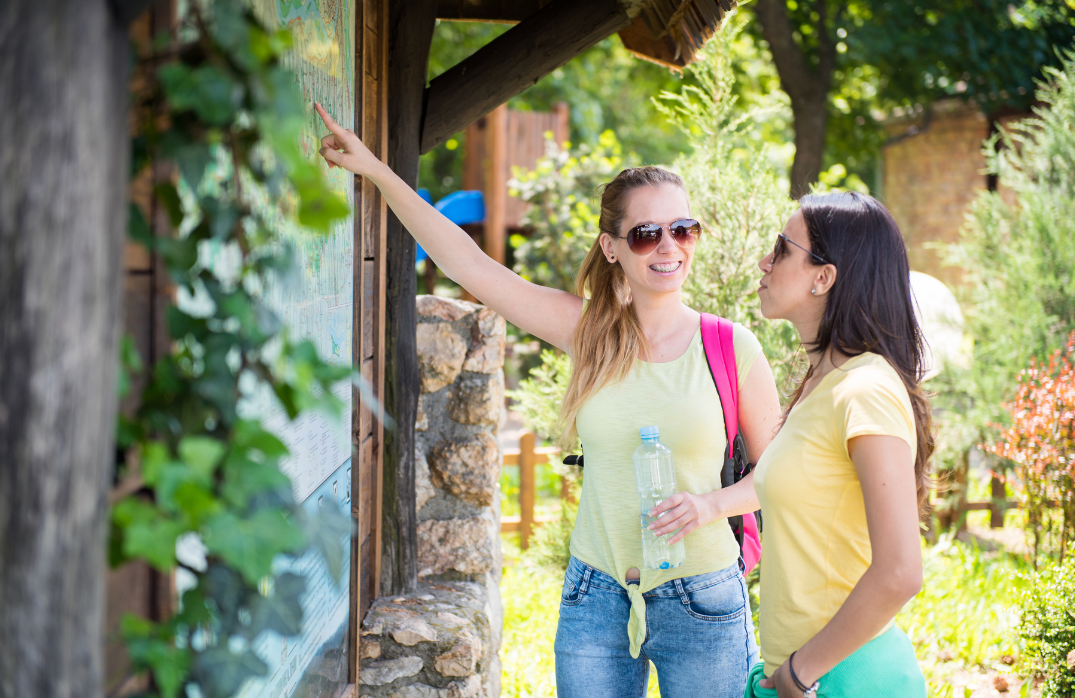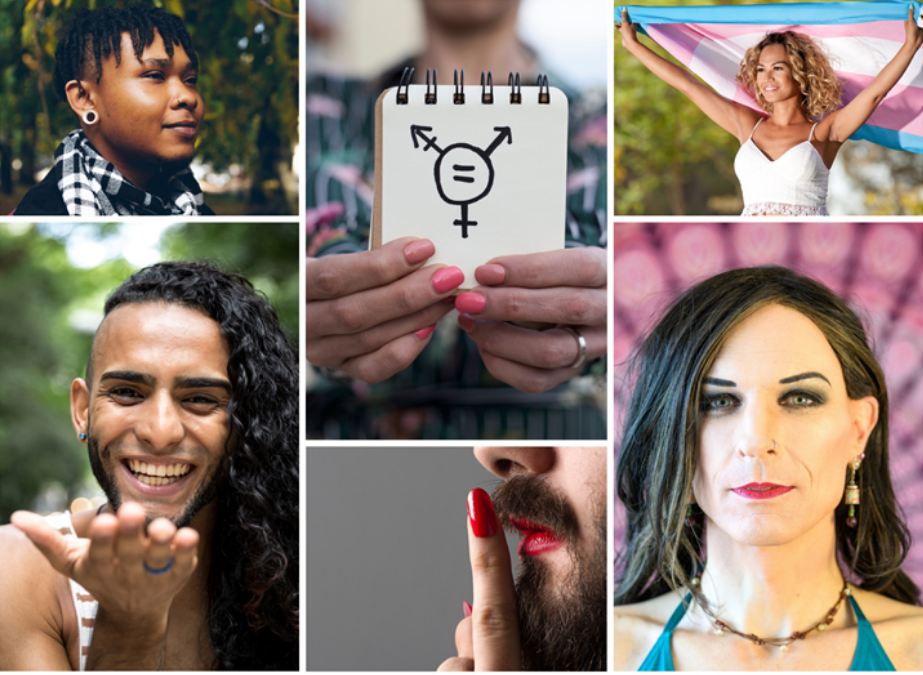 There are realities to consider, of course, starting with health and safety. The good news is that vaccinations against COVID-19 continue to rise around the world, with booster shots rolling out like an extra safety net. Thanks to vaccines and other consistent, now-familiar precautions, travelers are increasingly planning and booking trips. Travelers and agents are showing the kind of confidence we rely on to help our industry survive, and thrive.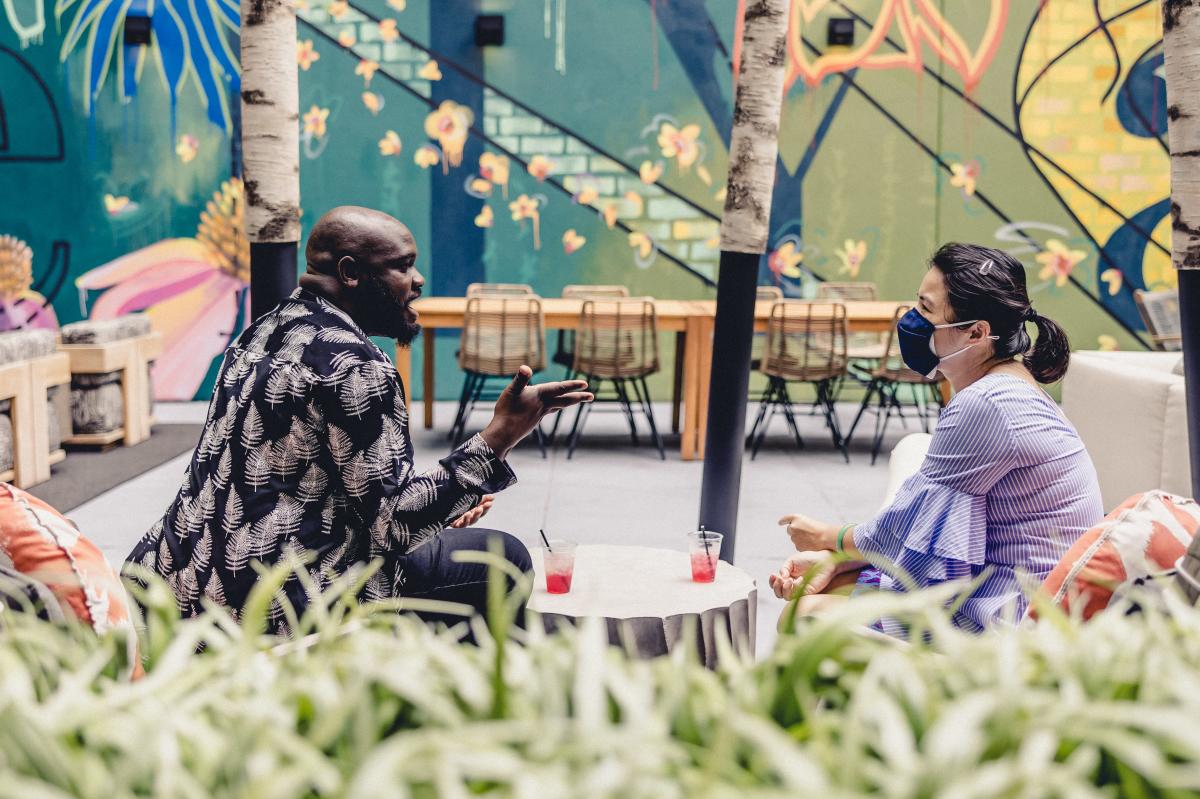 Our IGLTA team is excited to do our part, too. In October, we enjoyed an incredibly successful and safe annual convention in Atlanta. The gathering showed that we can be smart about travel, learning new ways to handle challenges, collectively. We also loved the golden opportunity of spending time together in person, collaborating and strategizing about ways to support fellow tourism and hospitality businesses—as well as our LGBTQ+ community around the world.

One of the key takeaways from our convention is learning how to adapt to changes in travel, both in keeping up with larger industry trends and in supporting individual travelers' needs. Specifically for 2022, we already are learning the advantages of flexible travel, now that airlines, hotels, and other companies have given us a taste of altering plans without change fees and penalties.
Among other new trends, we're also seeing how ever-improving technology supports smooth transactions like hotel, car rental, and airline self-check-in, helpful during this time of labor shortages, and for reducing human contact during the pandemic. 
Sustainability in travel remains important to most of us, with travelers being more environmentally conscious, and conscientious about the local communities they plan to visit. Respecting the destination as well as the people who live there helps promote positive, authentic experiences—as does supporting diversity and inclusion for every city, state, and nation.

For LGBTQ+ travelers in particular, adventure and exploration are everything. Individuals in our community tend to be intrepid, enthusiastic, and willing to trek to more remote destinations. The large majority of LGBTQ+ travelers hold passports, and on the business side, in 2019, all domestic and international LGBTQ+ travelers spent $103 billion in the U.S. alone (source: Community Marketing & Insights ). IGLTA is glad to help our members and partners serve such an avid community of travelers, with so much growth potential ahead.

Though 2022 remains unpredictable, we know two things for sure: The year 2021 was a wild ride, and we're just about done with it. So let's ring in the New Year with a revised outlook, and
no matter what the future holds, we will be both adaptable and optimistic. 
Plan ahead to join us in Milan, 26-29 October 2022, by reserving your spot at the 38th IGLTA Global Convention now with just a US$100 deposit. This refundable deposit locks in your early discounted convention rate (until 30 June 2022), and locks in 20% off supplier marketplace registration or a free second marketplace participant. Plus, anyone who registers now with a deposit gets a free US$75 Delta Air Lines voucher (while they last), and is entered into a giveaway for a chance to win 2 free tickets to the IGLTA Foundation fundraiser, Voyage, in Milan (US$200 value).
(Photo by @MARKMORINii/markmorinii.com)