For tech platforms operating in the travel industry, finding concrete ways to action allyship with on-the-ground operators, suppliers and local communities can feel far from day-to-day operations. But for those working in tech, remember that your reach goes far beyond engaging with travelers and the communities they visit. Finding your way to allyship as a tech business in travel is vital, and there are numerous ways to go about it.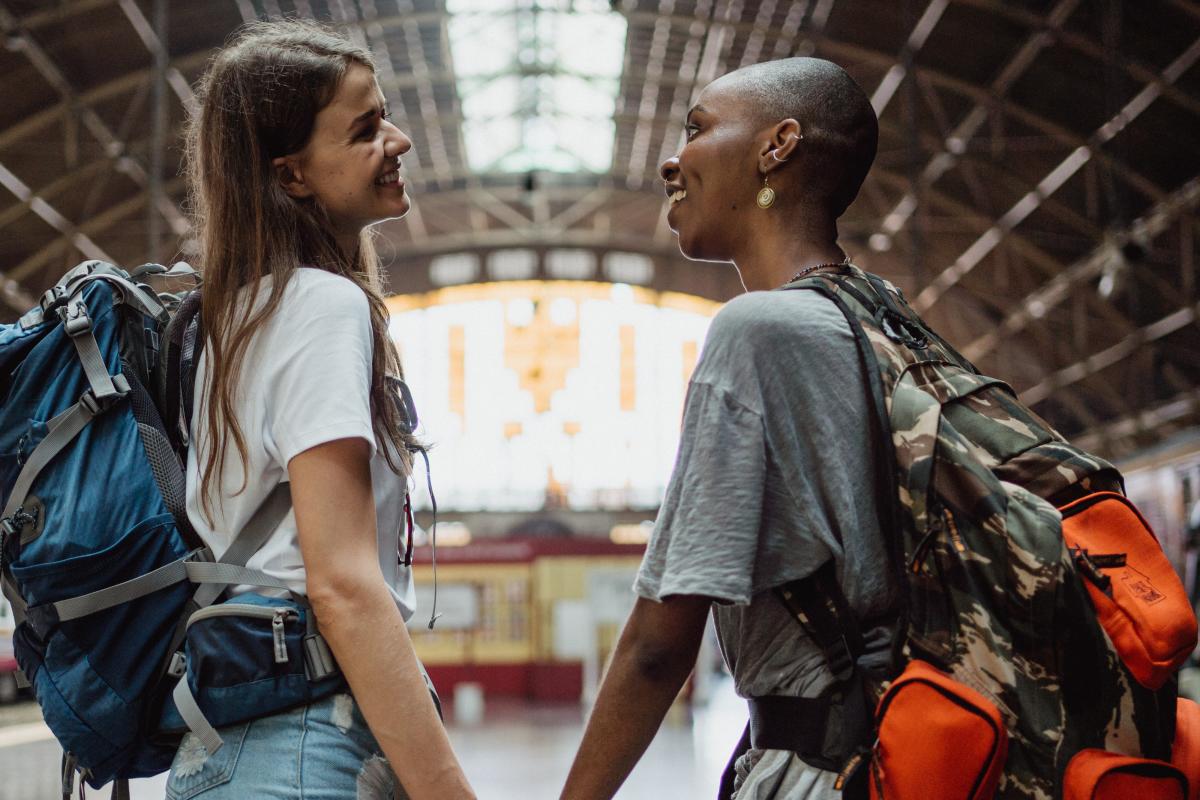 Tech platforms in the travel industry are undoubtedly in a unique position. We don't connect directly with travelers but our reach extends across the industry, interacting with many travel professionals, from on-the-ground tour guides to those holding C-suite positions. Without discrimination or borders, tech is the universal language that's used by each and every travel business.
Here are five strategies that tech businesses in the travel industry can action to be an ally for the LGBTQ+ global travel community.
1. Create an inclusive space where LGBTQ+ voices can be amplified
Using your platform to amplify the voices of the LGBTQ+ community who are actively working for a more inclusive industry is one tangible way to action allyship. This could be through your platform's social channels–including a blog–or with more time and resources you could create an online library of resources or an educational hub.
Through carefully curating an inclusive space where travel professionals and thought leaders can contribute content focusing on diversity, equity and inclusion (DEI) subjects, more light will be shone on these important issues.
2. Use inclusive language and imagery on your website
The power of representation cannot be overlooked. Using diverse imagery that includes people from across the LGBTQ+ spectrum across your platform's website and social channels ensures that all clients and partners (both potential and existing) feel represented and included. We also recommend that you use people's pronouns whenever possible, particularly within your platform or online library of resources.
One great example to follow is destination management organization Discover Puerto Rico, who have chosen to build "a robust stock of editorial content that represents the full spectrum of the community - using LGBTQ+ talent in front of and behind the camera." Not only does this representation show support to members of the LGBTQ+ community who your business interacts with, it sets an example for your own clients to do the same on their booking pages and website.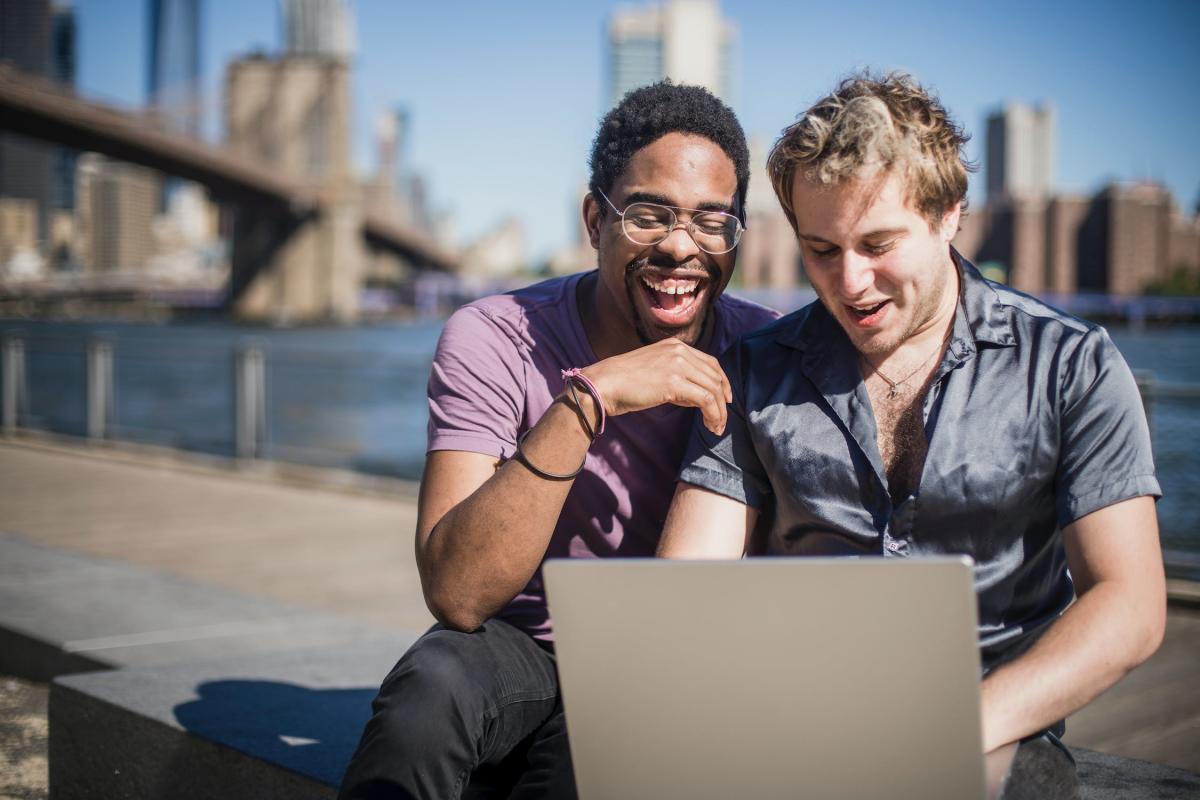 3. Foster positive and inclusive connections through a supplier directory
Many travelers today purposefully choose to book trips with LGBTQ+ owned or allied hotels, tour operators and other local providers. As a tech platform, you can facilitate this through creating a directory of LGBTQ+ owned and supported businesses. This makes it easier for your clients to be aware of LGBTQ+ owned businesses that they can work with, removing the need for them to search for themselves. Creating such a directory allows your clients to be part of an inclusive network that in turn supports travelers to be an ally.
4. Look inwards and lead by example
Allyship can't simply be carried out as a DEI exercise; it's an ongoing practice that requires commitment each and every day. One of the best ways to ensure that your tech platform actions allyship is to lead by example. Look inwards at the diversity and inclusivity of your platform. Do the company's values and culture reflect true inclusivity? Continuously investing in training, listening and learning how to be a better ally through unlearning the biases that you may carry is one way that we can all find our way to allyship.
5. Empower travel businesses that create inclusive travel experiences
One of the most powerful ways that any tech platform can be an ally is through their tech itself. By innovating to find solutions to the LGBTQ+ travel communities' pain points and supporting LGBTQ+ travel businesses, more time is freed up for these businesses to focus on creating meaningful and lasting travel experiences.
This sentiment is shared by Marco Antonio Condori, CEO of View Peru, who believes that tech platforms can support LGBTQ+ businesses in their mission to create inclusive travel experiences by providing the tools to "showcase and promote LGBTQ+-friendly destinations and experiences. This helps [me] reach a wider audience and connect with travelers who specifically seek inclusive and supportive travel options."
Through amplifying the voices of those in travel who are striving for a more inclusive industry, as well as providing the technology to support LGBTQ+ travel businesses, tech platforms can all play an active role in allyship. But perhaps the most important way that we can collectively find ways to be allies is by learning from and supporting associations, businesses and individuals in the LGBTQ+ community as we all continue to learn.
WeTravel was built to support travel businesses by digitizing and simplifying the travel booking and payment process. Used by more than 5,000 travel companies, the platform consists of a suite of integrated SaaS and FinTech solutions that fit into an intuitive platform.
All Image Credit: Pexels