Valencia is in the spotlight this year. If you haven't visited this beautiful city on Spain's Mediterranean coast yet, you will soon find something to tempt you. The most glamorous film stars descended here for the ceremony of the Goya Awards, Spain´s answer to the Oscars. Foodies gathered for the presentation of the new Michelin guide for Spain and Portugal. And the city has also been chosen as World Design Capital and European Capital of Smart Tourism 2022, attracting the most creative and environmentally conscious minds. 
An open-minded and welcoming city, Valencia has long been a popular destination amongst the LGBTQ+ community too. This is one of the many reasons why the city has been selected to host the Gay Games 2026. The largest international sporting and cultural event to promote equality for all will take place in Valencia from 25 May to 7 June 2026, attracting around 15,000 athletes from around the world, and thousands of visitors. Put it in your diary now!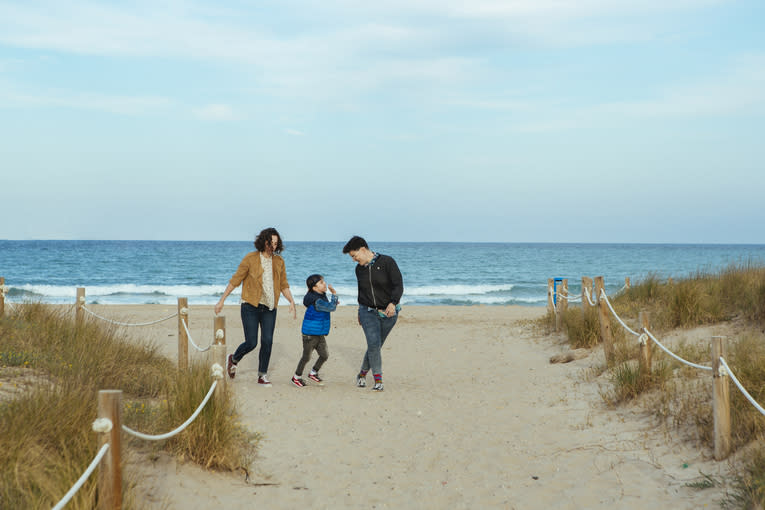 Beach volleyball, hockey, football, rugby, kayaking, sailing, tennis, cycling, golf—athletes will compete in more than 30 different types of sports. It also will include local specialties such as Valencian pilot (a fast-paced court game where players use their hands instead of rackets to hit the ball), and even the latest fads such as quidditch, the "game of wizards and witches," and e-sports. The sporting calendar will be complemented with a full program of cultural activities.

Of course, you don't need to wait until 2026 to enjoy any of these sports in Valencia, whether as a spectator or to practice them yourself. With a mild climate and excellent sports facilities, this is a great place to keep fit. Add in a delicious Mediterranean cuisine based on the abundant fresh produce from the sea and the fertile Huerta (coastal plain) that surrounds the city, and long strolls along golden beaches and green spaces like the Jardin del Turia, and you'll certainly come back home with a healthy glow.

Besides, whenever you visit Valencia, you will be able to enjoy the city's fascinating mix of tradition and innovation; a thriving cultural scene with annual events like the Mostra La Paloma, an international film festival that celebrates gender and sexual diversity; and vibrant nightlife with plenty of bars and music venues flying the rainbow flag. 
2022, The Year of Valencia.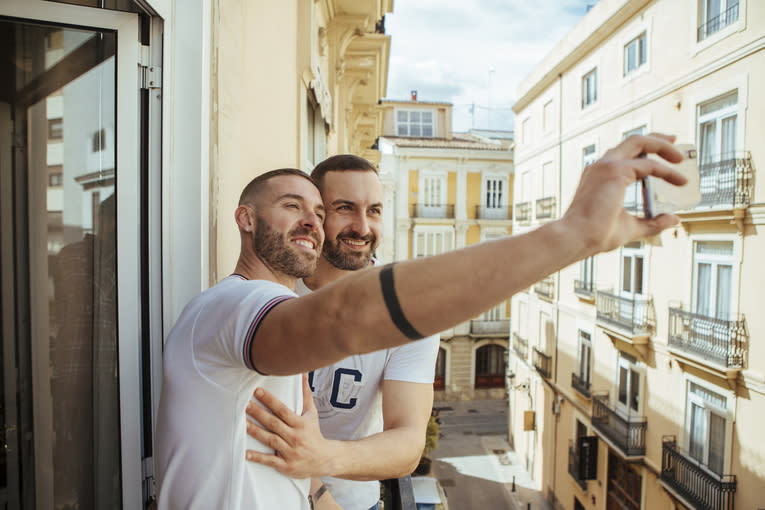 As World Design Capital 2022, the city has a full program of special exhibitions, conferences, and many other events to celebrate the very best in design and creativity throughout this year. Don't miss the World Design Street Festival, from 19 to 25 September, when art installations and open studios will fill the streets of the city. Or the World Design Experience, an international festival that will attract leading design figures for four days of talks, concerts, workshops, and masterclasses, from 13 to 18 June.
At the City of Arts and Sciences, one of the icons of Valencia and a shining example of modern design, a new hashtag sculpture reminds visitors that the city is also the European Capital of Smart Tourism 2022. Take a selfie with it and share it on social media to join in the debate about smart tourism and be part of this year's celebrations. The sculpture will move throughout the city starting in the city hall plaza and later moving to the Valencia Marina from June 20, 2022.

Many other initiatives and events are being used to promote smart tourism in Valencia this year, and you too can be a smart tourist. Download city guides and maps on your phone.  And, to help reduce waste, you will find new fountains around town to refill your water bottle.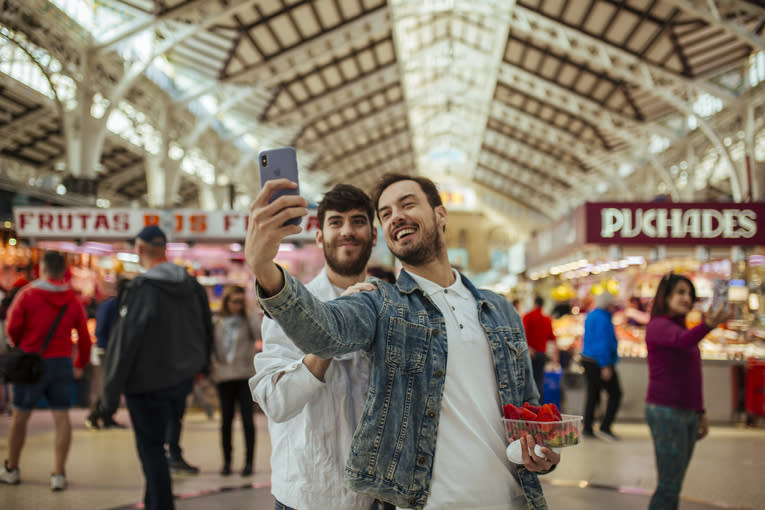 You can easily explore Valencia's old town on foot, enjoying new pedestrianized public areas. Or, if you prefer, hire a bike to move around—the city's flat topography and extensive network of cycle lanes make it easy. Also, travel further afield. The Albufera Natural Park, just half an hour south of the city, is one of Europe's most important wetlands, and a haven for wildlife. You will also find countless hectares of rice fields—this is, after all, the birthplace of paella, and the best place to try Spain's most international dish.

The time to visit Valencia is now, but with so much on offer in a city that is sustainable, innovative, and, above all, inclusive, you'll certainly want to come back again and again. Gay Games 2026 anyone?
 
Image credits: Visit Valencia