Located in South America between Argentina and Brazil and on the coast of the Atlantic Ocean, is Uruguay, a small country recognized as one of the most LGBTQ+ friendly countries on the continent.
Uruguay is at the forefront with anti-discrimination laws, adoption for same-sex couples, assisted reproduction for women, marriage equality, and protection for transgender people. Uruguay even allows non-resident foreigners to marry in the country.
In recent years, Uruguay has established itself as a LGBTQ+ welcoming destination, where tourists can find an open environment, quality services and advanced legislation where respect for diversity prevails.
Charming cities, energetic nightlife, captivating architecture, art and culture, hotels and restaurants, and beaches and nature are just some of the options in this country where most everything is close, due to its small size.
The culinary experience of Uruguay is marked by the pairing of world-renowned meats and Tannat, a variety of wine that often wins international awards.
In Montevideo, the capital of the country, a group of businesses involved in the LGBTQ+ community, formed the Gay Friendly Tourism Board, with the aim of providing tourists with personalized and LGBTQ+ specific information, like gay & lesbian guides to help make their experience unforgettable.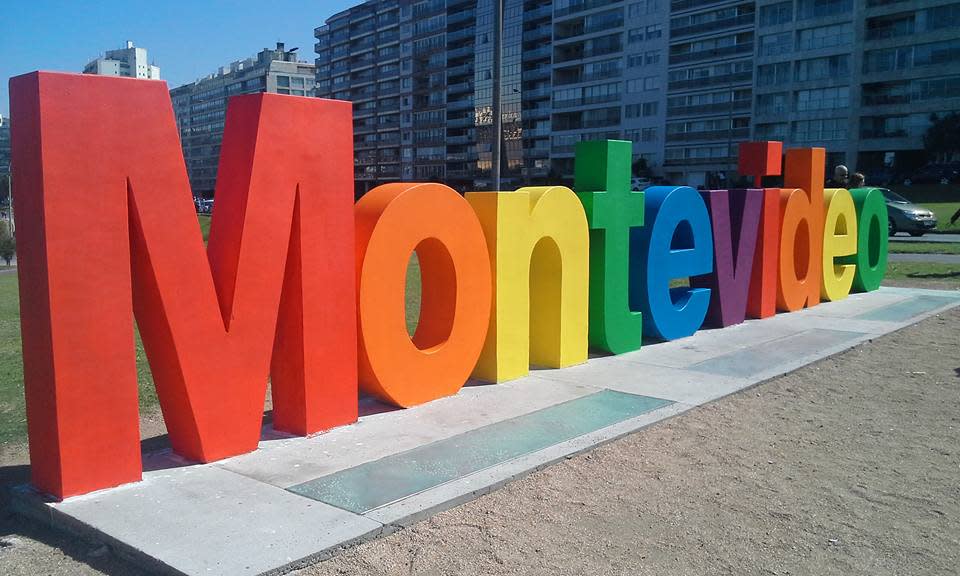 Uruguay has had advanced legislation in the recognition of labor and social rights since the beginning of the 20th century. Today these laws and protections have been enhanced with the enactment of anti-discrimination laws, sex-change registration, adoption and same-sex marriage.
Uruguay offers many adventure and sports activities with the option of playing golf on beautiful landscapes between rivers, hills and the ocean. Fishing enthusiasts can find great opportunities in both freshwater and saltwater and even surfing has become increasingly popular in recent years.
Despite its small size, Uruguay has countless green zones that are points of enormous biological diversity offering many possibilities for eco-tourism. When visiting each of these areas you can interact with countless native species and enjoy diverse, green landscapes.
The Uruguayan coast also offers plenty of beaches, which are as extensive as they are diverse. Whether it's on a small solitary beach surrounded by nature or on rough coasts ideal for water sports, visitors can find a variety of beach experiences throughout the country. Montevideo is the business, event and culture center of the country and also offers family beaches.
Pirápolis is a popular and charming beach to discover, with its European-style boulevard as one of its main attractions. Punta del Este is a well-known and trendy area known for its high quality of life. Tourists can also visit Chihuahua, a nudist beach and the location of exclusive gay men's hotel Undarius. Other beaches, such as La Paloma or Punta del Diablo, are must-visit beaches for anyone interested in surfing.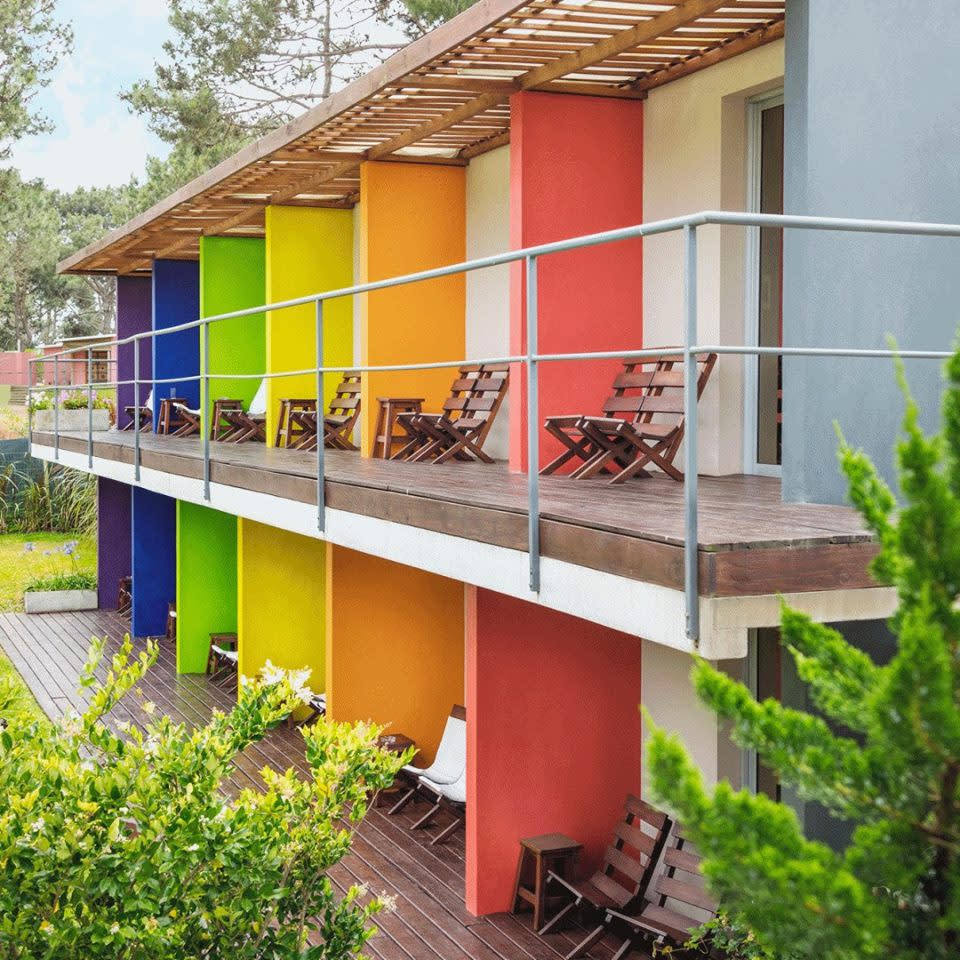 Uruguay has truly made progress as one of the most LGBTQ+ welcoming countries in all of Latin America. What it lacks in worldwide recognition among travelers, it makes up for in offering a friendly and welcoming destination full of diversity.
Click here to view all IGLTA members in Uruguay.