With the choice of travel destinations still limited by the ever-changing (faulty) traffic light system, and countries coming and going on and off various lists and changing colors seemingly daily, arranging a short break in September was still a bit of a lottery. But one place that is always great to visit is Malta and as that was holding steady on the Green List, I duly purchased tickets and packed my bag.

Even in September, when the cooling climate is starting to lower the summer temperatures, Valetta, the island's capital and the place I would call home for a while, still reaches 33 degrees C  (91 degrees F). It is also a city with so much to see and do that there is no reason to plan to travel further afield; as I was looking for a relaxing time rather than an adventurous one, Valetta was everything I needed.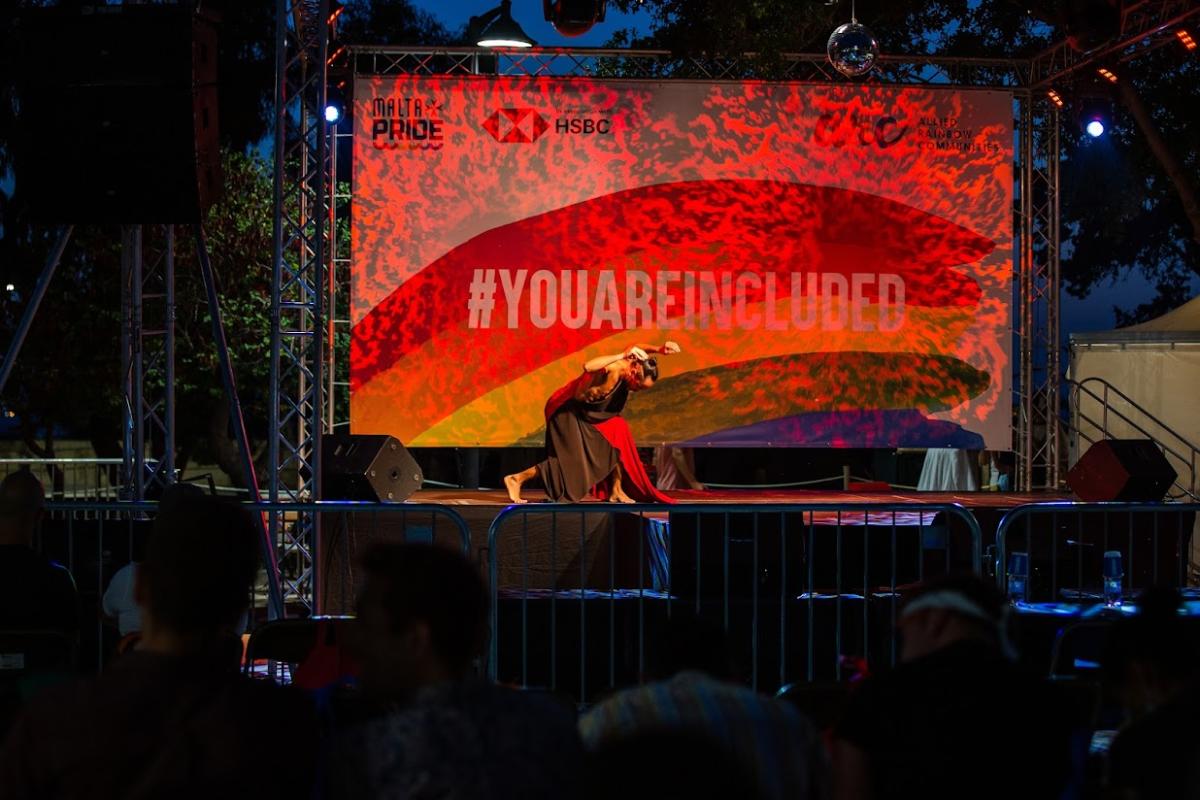 Valetta goes by a number of historical names, including The Fortress City, Citta' Umilissima, and even has the byline "A city built by gentlemen for gentlemen," which I found amusing considering a visit at this time of year would usually have been to experience the ever-popular Pride festival. Innuendoes, they are everywhere you look. But even though the Pride parade was canceled this year due to the pandemic, Allied Communities Rainbow ensured there were plenty of fringe events and cultural excitement to be had.
My home for the duration of my stay was The Rosselli, a 5-star boutique hotel situated in a quaint and historic palazzo at the heart of the capital. At 25 rooms, it was compact and intimate, not to mention stylish and sophisticated—a restored building with a rich heritage which, like a lot of the buildings in the heart of the city, echoes with the sound of the island's long history and the footsteps of the Knights of the Order of St John to which the city you see today owes so much.

The rooms balance the stylish and ornate with the comforts and requirements of the modern traveler and Grain, their in-house restaurant, offers a refined and elegant, one Michelin star dining experience. Finding all of this at my beck and call after 18 months of lockdown, isolation and the inability to travel and collect new experiences was a tonic in itself.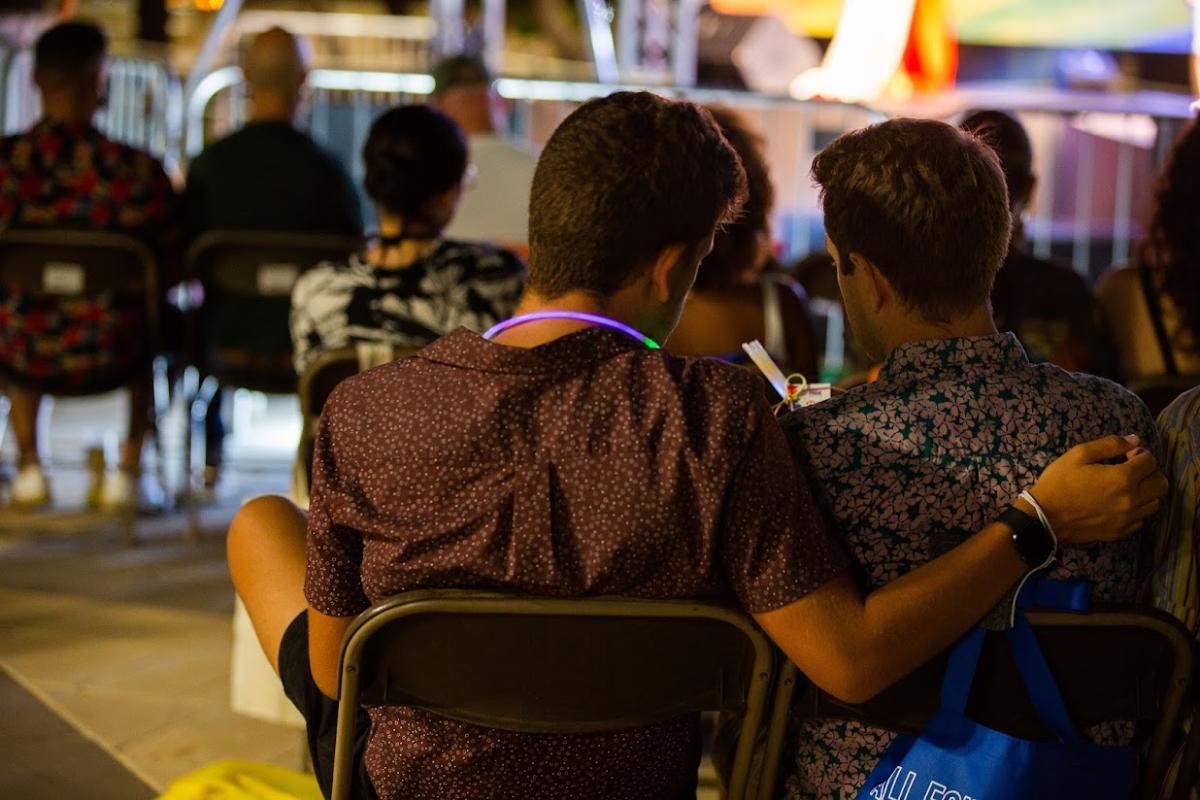 With few, if any, definite plans except to re-experience the joy of filling my senses with a new set of sights, sounds and sensations, walking around the city as an aimless wanderer was a gorgeous experience. There are historical buildings around every corner, all built with the softly glowing sandy tones of the local stone. Here an intriguing statue, there a fountain. You stumble across proudly displayed coats of arms in busy squares and find quiet niches and side streets full of charming shops and serene cafes. If you prefer something more modern, the main thoroughfares are filled with international names and high street retail brands.
But Valetta is the perfect place to sit and watch the world go by. A coffee and a quiet corner are all you need to lose yourself in the art of doing nothing, but doing it in a most wonderful place—one which is part medieval tableau, part thriving modern holiday destination. And when the afternoon heat gets too much, you can either head for a shaded rooftop terrace, hire a scooter and allow the rush of air to cool you down, or hit the sea, which is never far away. I managed the first two.
And even though this year's Pride parade through Valletta was canceled, there was still plenty of cultural activity to be had and buskers seem particularly popular here. Think of the average UK busker, and you think of a between gigs rock, and roller playing the same old, tired sonic fare for a few coins in a hat and being largely ignored by the passersby. Busking in Valetta is everything that is the opposite of that.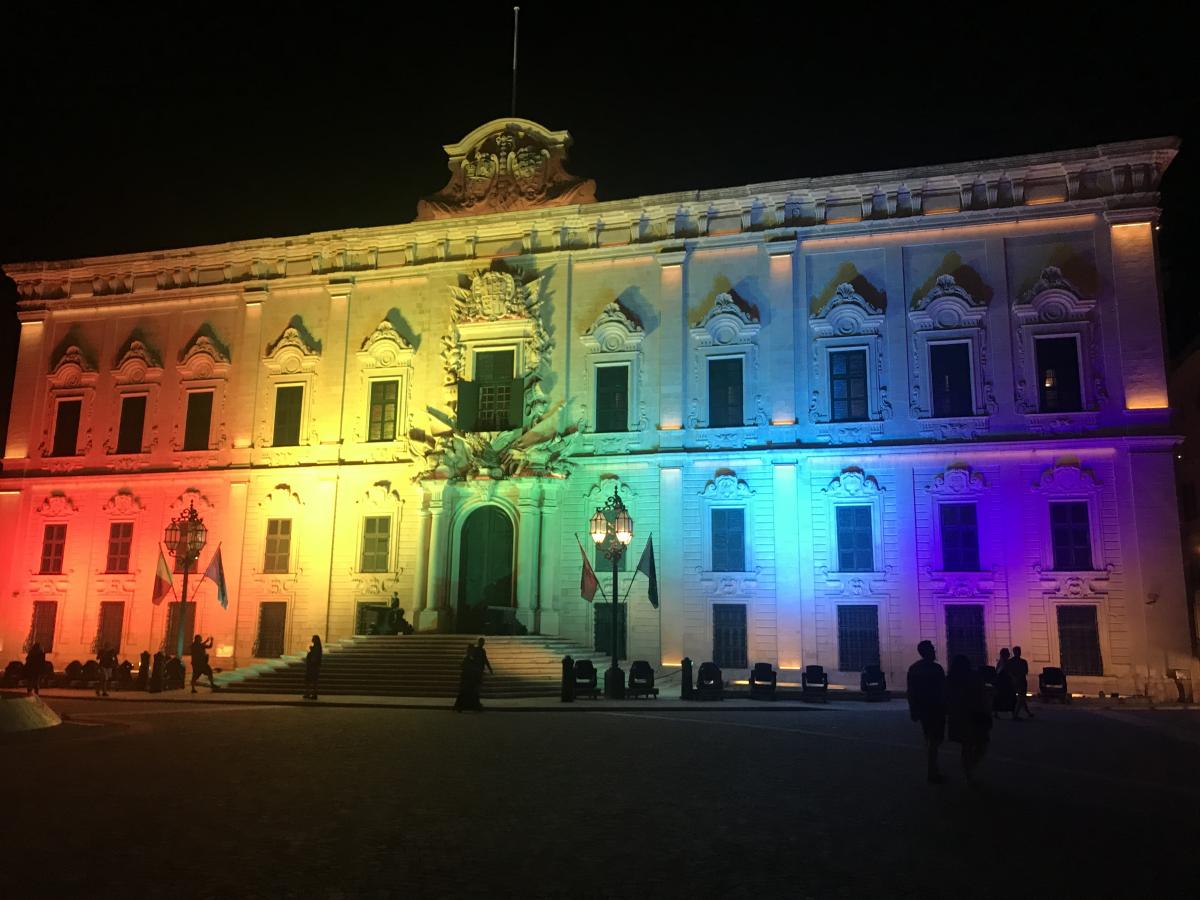 The quality on offer is perfectly professional and the performers really draw in the crowds; it's like an actual gig taking place in the street. And they are not playing for money, I can only assume that they are hired in by the city's powers-that-be to entertain and attract the crowds. After all who doesn't want a few coffees, glasses of wine, or a spot of lunch whilst watching a really good band playing in the square for free? What an enlightened idea!
So, even though the parade was canceled, which would have been my usual reason for being here, Valetta was everything I needed. Just the act of traveling abroad, being allowed to travel, experiencing something new—new sights, new faces, new sounds, new foods—seemed to have healing properties, and to do so in a place as wonderful as Valetta was the icing on the cake.
Whether you're a history fan or beach bunny, a tourist-explorer or, like me, just looking for a more relaxed break, Malta in general, and Valetta in particular, gets my vote every time.
Written by: Ray Si
Travel Journalist for Rainbows Public Relations & Proud IGLTA Member