By Bill Malcolm*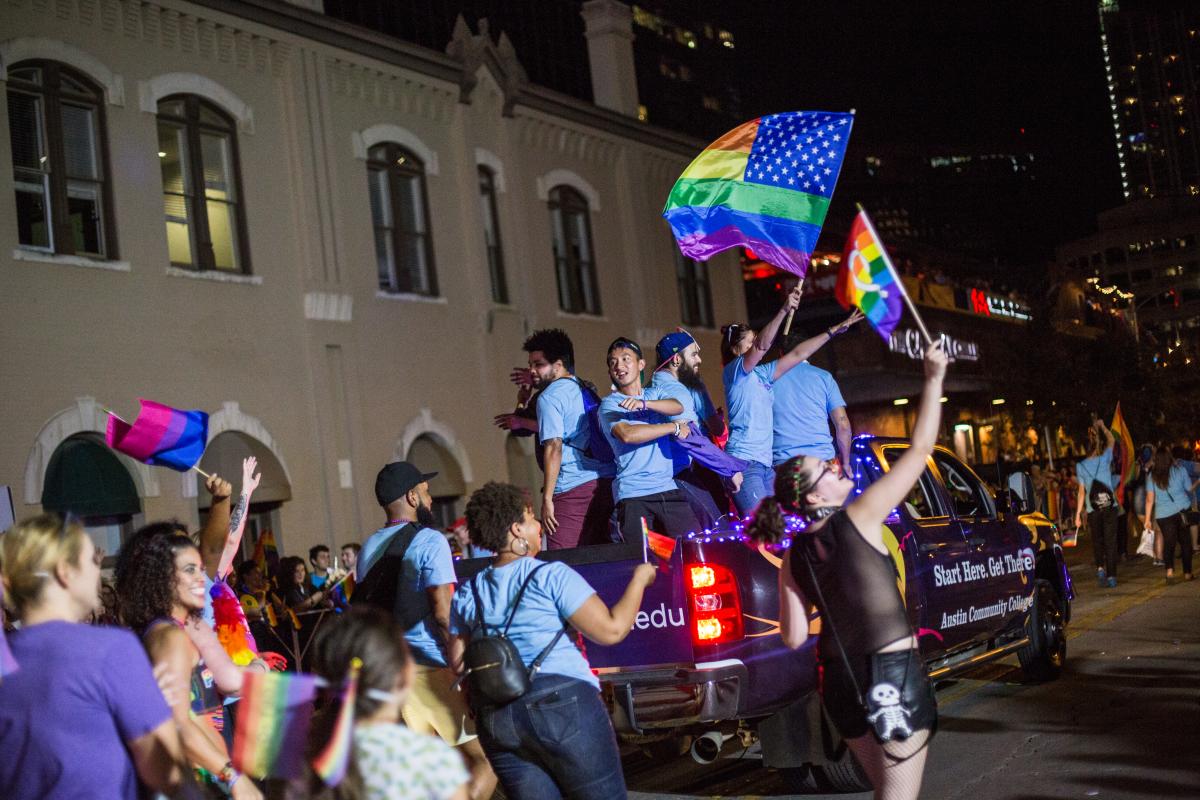 Image Credit: Creative Commons
"Keep Austin Weird" and Austin City Limits have long defined this state capital city. Now with explosive growth, it's beginning to look like another Texas mega-city. It's still an interesting area of Texas where plants from the east, south, and west thrive. Palms, live oaks, and desert species are all part of the landscape. Just west of the city is Lake Austin and the notorious Hippie Hollow Park, drawing a fun and young crowd to everyone's favorite city. 
WHERE TO STAY 
Image Credit: Visit Austin
I highly recommend JW Marriott. You can't beat the service and great amenities including a huge fitness center and outdoor pool. The service is top notch, and they clean your room every day. Opt for a quiet room facing the pool (west). It's right downtown and walkable to all the attractions. Plus no annoying resort fees. The historic Driskill Hotel is another option. 
WHAT TO DO 
Take a walk or run along the Town Lake Trail by the river downtown. Watch the bats fly out of the Congress Avenue Bridge at sunset. Take a tour of the beautiful Texas Capitol building with its red granite known as Texas Sunset Granite. As the largest in the country, this Capitol offers plenty of opportunities to learn about the identity that shapes the Lone Star state. Enjoy lunch at the Capitol Café, then take a stroll through the Capitol Grounds, where you'll see the beautiful trees of Texas. Make the Bullock Texas State History Museum your next stop where you'll learn about this interesting state which was under Spanish Rule from 1519 to 1821. The state then was part of Mexico but after a revolution became its own Republic. After that, Texas became the 28th state before withdrawing during the Civil War to become part of the Confederacy. Did you know? The French also settled Texas for a time. Across the street, you'll find the Blanton Art Museum (blantonmuseum.org). It includes art of the American West, Modern American Art, and European Art and Art of the Spanish Americas. 
Walk through the beautiful University of Texas campus. Stop by the Harry Ransom Center for some interesting exhibits. Then hop on over to the Lyndon B. Johnson Presidential Library (lbjlibrary.org). President Johnson's legacy goes beyond Vietnam and includes Medicare, Medicaid, and the Great Society as well as the Civil Rights and Voting Acts. His wife, known to many as Lady Bird Johnson, was an avid environmentalist but also had other roles. Indeed, a new exhibit, Lady Bird Johnson: Beyond The Wildflowers, highlights her many other achievements.
WHERE TO EAT
Image Credit: Visit Austin
You can't go wrong with Tex Mex and BBQ. Antone's has great drinks and barbeque. Lamberts is another Austin staple for barbeque and a fun bar.  Cooper's Old Time Pit Bar-B-Que is excellent and has a nice bar. Torchy's Tacos is a local chain favorite.
NIGHTLIFE
You will find the bar scene in the Warehouse District on 4thStreet, just off Congress downtown. Oilcan Harry's features drag shows every night, as does Rain on 4th, along with dancing and an outdoor patio. Sip drinks on the outdoor rooftop patio at Coconut Club. The Highland Lounge is also a lot of fun. Details at visitaustin.org/lgbtq.
FOR MORE INFORMATION
The Austin Chronicle, the city's alternative weekly, has a queer news and events section.
*Bill Malcolm writes a syndicated travel column carried by LGBTQ+ publications throughout North America. 
Featured Image Credit: Visit Austin