Ireland went down in history in 2015 when they became the first country to publicly vote for marriage equality through a referendum. The local community largely supported the move with more than 62% of residents voting in favor.
But even before marriage equality took center stage, Ireland has always been a great destination full of interesting sites and welcoming people. Famous for rolling, green hills, sheer cliffs meeting the Atlantic Ocean, castles, Abbeys, beer and whisky, this country of just 4.6 million residents is on many travelers' bucket list. Fall is also a great time to visit Ireland as many of the summer crowds have gone and there are still plenty of events and activities to keep you busy.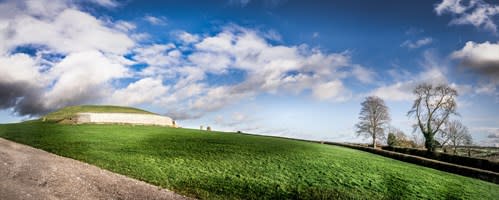 Vibrant cities like Dublin, Galway or Cork are great for getting a feel for Irish city life, while adventure and nature seekers will enjoy Ireland's stunning Wild Atlantic Way or the Cliffs of Moher. Take a trip just outside of any Irish city and you'll quickly discover the lush green landscapes that Ireland is famous for. As you make your way across the country, you'll see many farmhouses, abandoned guard towers and ruined abbey's as you travel from one town to another.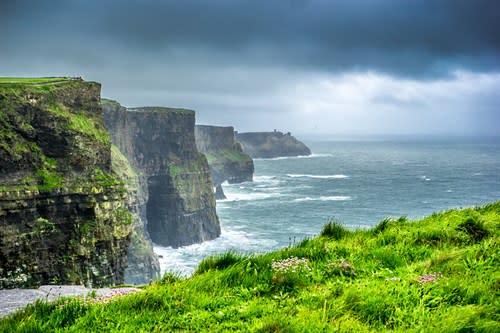 For those interested in events, you'll find LGBTQ+ specific festivals like Dublin Pride and The Outing, a local matchmaking and music festival that takes place each year. The Outing takes place from Oct 6 to 8 and just days before, the town of Killarney, will host the Travel Blog Exchange (TBEX) and IGLTA will be proudly representing the LGBTQ+ travel community. TBEX is a meeting of travel influencers and industry where great connections are made in the promotion of tourism worldwide.
In fact, this isn't the first time that Ireland has played host to the annual European TBEX event. Back in 2013, Dublin was the host city to several hundred attendees who came from all over the world to connect with travel industry professionals and experience the Irish hospitality.
Are you a travel or tourism professional and interested in attending TBEX to connect with travel bloggers and influencers? IGLTA is proud to be a media partner for TBEX Ireland and we'll be attending this great event.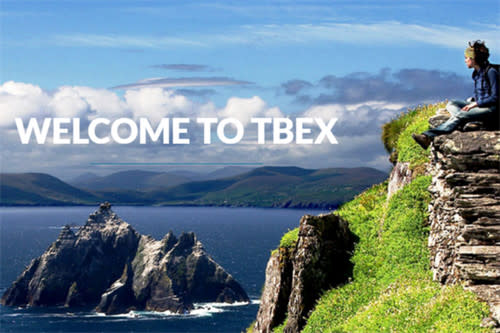 Are you a travel blogger or influencer and interested in attending? IGLTA has collaborated with TBEX to giveaway one free blogger pass to the event. Find out more info here on how to apply. And even if you aren't selected as the winner, you can still save 20% on your ticket by using the code IGLTA20.
Have you ever considered a trip to Ireland? IGLTA has members based in Ireland who offer LGBTQ-friendly travel products and services. Be sure to check them out here, or for more information on all of IGLTA's members, you can visit our 'Plan Your Trip' section to see members in more than 80 countries around the world.
Photo credits via Flickr CC BY 2.0 by Nico Kaiser, Giuseppe Milo (1 & 2) and TBEX.