Miami is known as one of the top holiday spots for LGBTQ+ travelers in the United States. Its excellent climate, restaurants, and bustling nightlife make for a perfect holiday in this city.

South Beach, or SoBe, is the center of queer Miami. The LGBTQ+ neighborhood is flanked by the ocean on one side and a rainbow of hotels, restaurants, and bars. South Beach houses the largest concentration of "gay-friendly" businesses and hotels in Miami and is the meeting point for nightlife and fabulous restaurants. The Atlantic Ocean borders it to the east, Alton Road to the west, Sixth Street to the south, and Dade Boulevard to the north. Think The Birdcage with hot, tanned bodies everywhere.

Only about 30 minutes drive north of SoBe is Haulover Beach, the most famous nude beach in all of Miami, with well-defined areas for heterosexual and LGBTQ+ sun worshippers. It's also an easy, flat bicycle ride from South Beach, taking just under an hour. Haulover is particularly popular with "snowbirds," tourists who live further north and escape to Miami and the south of Florida to make the most of the warmer climate during the winter months.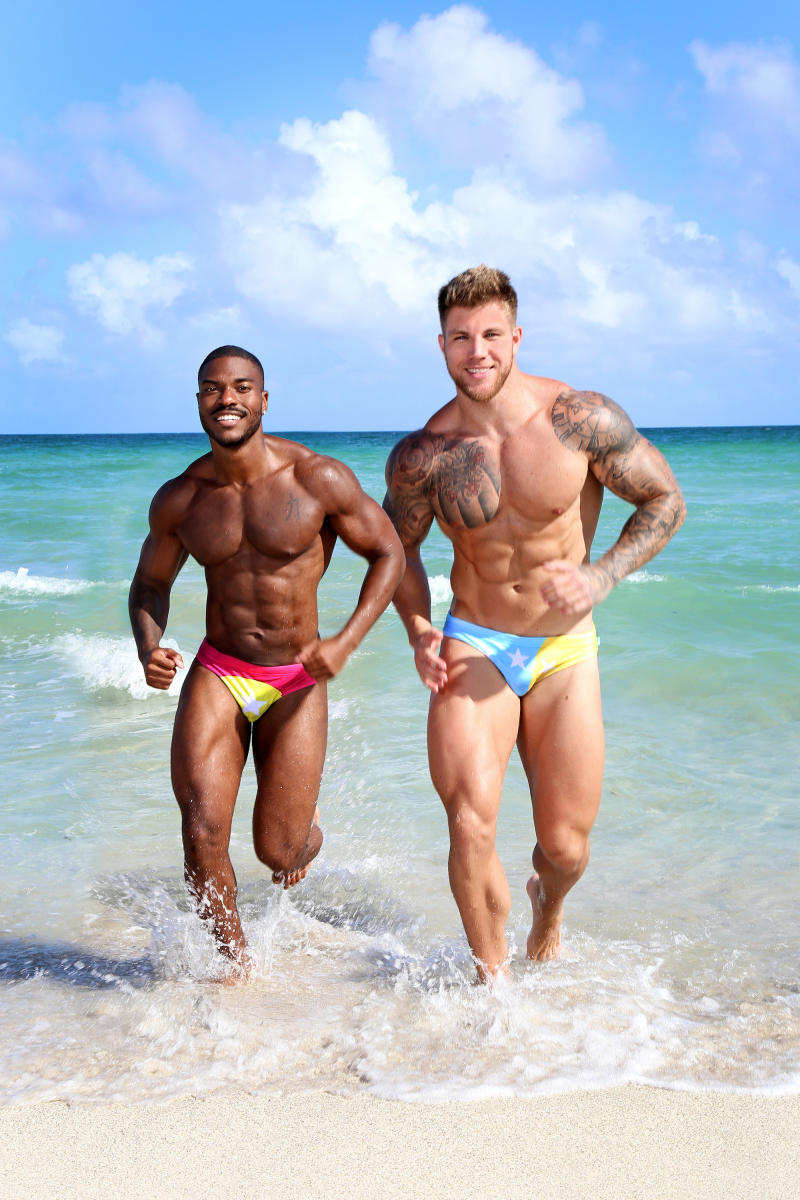 Throughout the year Miami hosts many appealing events such as Art Deco Weekend, Miami Carnival, Miami Beach Pride, Miami Fashion Week, Art Basel Miami Beach, Art Gaysel, Sizzle Miami, and the White Party, which is the biggest in the United States with more than 15,000 people all dressed in white! It is a party you must go to at least once in your life. Undoubtedly, Miami is one of the most important cities that never sleeps or rests, full of life and entertainment, inviting you to visit during any season. It's also a key world hub for cruises.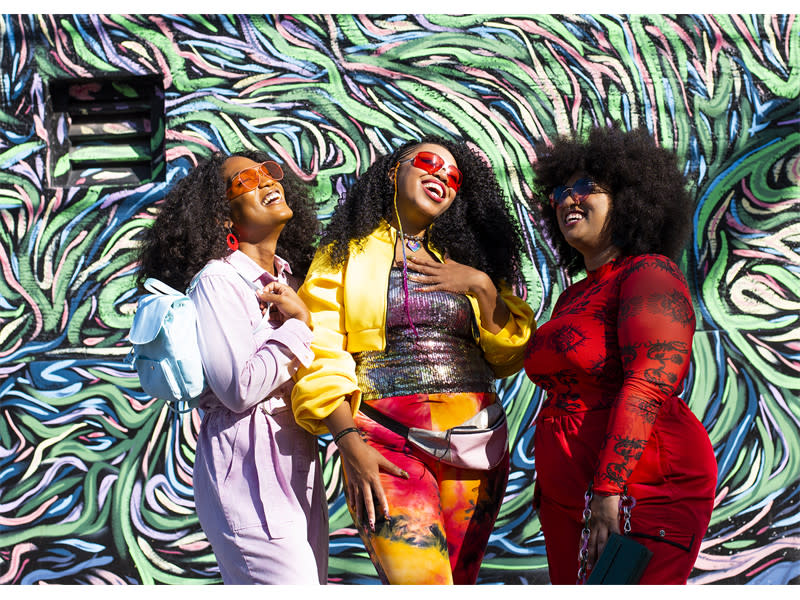 For accommodations in the heart of South Beach, AxelBeach Miami, 1500 Collins Avenue, has direct access to the beach from 15th Street and a wide selection of fully equipped rooms where you can wrap yourself in the tropical spirit and artistic ambiance of SoBe. All rooms include access to the Beach Club (2 loungers and towels, 2 bottles of water/arrival); Wi-Fi; local calls; bathrobes and slippers; safe; tea and coffee facilities in the room; access to the gym, spa, pool, and sun terrace. Aimed at the LGTBQ+ community, it is above all a free space where diversity and anyone without prejudices regarding sexual orientation are warmly welcomed, valued, and respected. 
Think about Miami for your next holiday, where you can bask in a tropical climate and LGBTQ+ welcoming scene 365 days a year.