By John Tanzella, IGLTA President/CEO, iglta@iglta.org
As the IGLTA team prepares for its annual strategic planning meeting (virtual, of course), someone joked that we could just pull up the unused results of the 2020 meeting and our work would be done. It's true that many well thought out plans from those January days have since gathered dust. When we united in Florida meeting rooms last year—with colleagues who had traveled from 5 countries—we had no idea that the world would soon grind to a halt and the tourism industry that we love would be hit so hard by an invisible assailant.
But navigating a pandemic has reminded us that there is no such thing as business as usual. We can't reset exactly to where we were before, nor should we. It's a time to embrace innovation, foster creativity and to celebrate diversity in all forms. IGLTA has used the months away from in-person meetings to strengthen our direct online member connections (iglta.org/members-connect) and to share more LGBTQ+ travel knowledge with our allies through the global reach of virtual panels and events. LGBTQ+ tourism is particularly well suited for a leadership role as we forge the path to the global recovery of our industry for 2021 and beyond.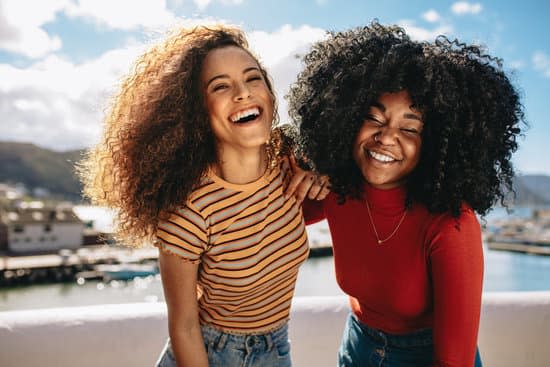 There are many overused words in the pandemic lexicon—unprecedented, lockdown, Zoom—but the one that can never be used enough is resilience. As travel slowly returns with a priority on socially distanced leisure travel rather than larger groups, the resilience of LGBTQ+ travelers should never be underestimated. History has shown that we are among the first to return to exploring the world when the all clear is given after a crisis; we are intensely loyal to the businesses that treat us with respect and make us feel genuinely welcomed; and we are armed with substantial spending power. The strong LGBTQ+ desire to return to travel was documented in an IGLTA Foundation survey last year, and it has only become more pent up as restrictions have lingered. (iglta.org/research)
Our New Year's resolution, as an organization, is to keep increasing and reinventing our efforts to champion diversity, equity and inclusion in the travel industry, not only as it pertains to lesbian, gay, bisexual, transgender and queer travelers, but also ensuring that BIPOC (Black, Indigenous, People of Color) travelers aren't erased from the LGBTQ+ travel narrative. The notion that "LGBTQ+ travel" means "gay, white men" needs to be retired once and for all. We know businesses are making tough choices now about where to focus limited resources for 2021, but this is not the time to step away from inclusive travel promotion; it's the time to step up. Support for equality pays off not just in the short-term rebound, but also for the long haul. Together, we can shape a global landscape that is safe for everyone.
Here's to a much brighter and healthier New Year!
For more information about IGLTA membership, please visit iglta.org/join