VisitDallas - Big Things Happen Here
There are not many places in the deep south where you can start your day with religious services at an LGBTQ-inclusive church, connect with friends at drag brunch, sign up for a burlesque class, catch a Broadway show, grab a bite to eat at a celebrity- chef run restaurant, stroll through dozens of shops and art galleries, and then dance the night away at a honky-tonk bar in the heart of the gayborhood. Fortunately for all of us, you can if you're visiting Dallas, TX.
Oaklawn, the LGBTQ+ entertainment district in uptown Dallas, received the Out Traveler's 2014 award for The Best Gayborhood in the Country. Overall, Dallas is a modern city that is as progressive as its architecture. The city boasts one of the largest LGBTQ+ populations in the nation and leads the state in protections for the LGBTQ+ community.
For these reasons, it makes perfect sense for VisitDallas to partner with an organization like IGLTA, an organization that leads the industry in the same efforts.
IGLTA sat down with the VisitDallas leadership team to learn more about their organization and to better understand their interest in serving LGBTQ travelers.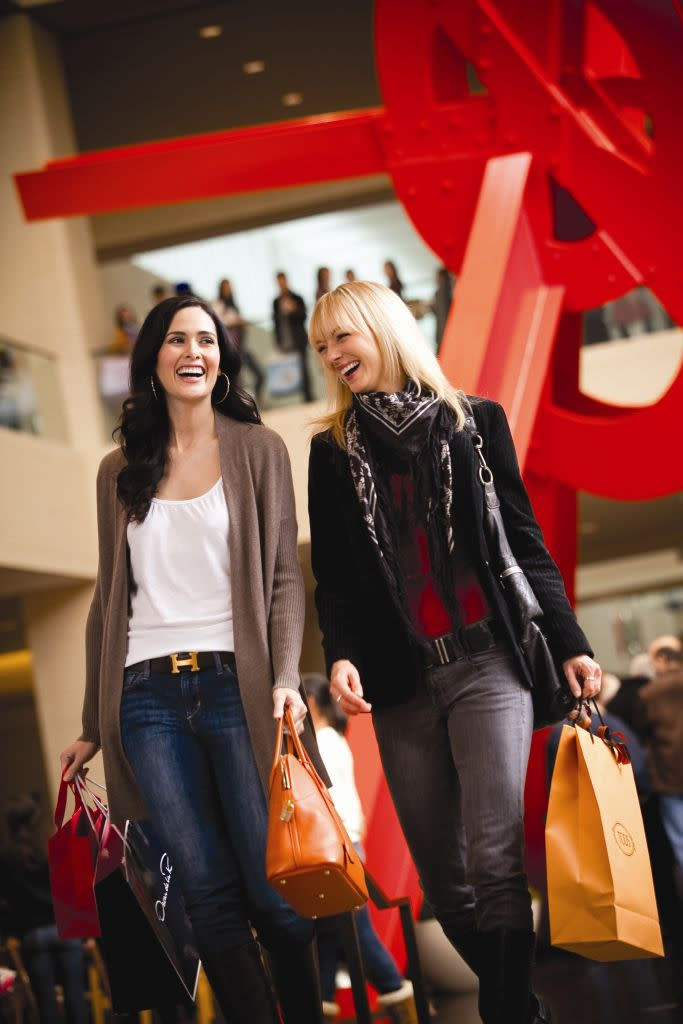 Why are you proud to be an IGLTA Partner? 
Partnerships are key to our success in bringing visitors to Dallas. Having strong relationships with established leaders and organizations, especially in the LGBTQ+ community, provides us guidance and a level of involvement we may not realize in a vacuum. IGLTA leads the way in providing that guidance as well as gives us an opportunity to expand our engagement locally, nationally and internationally.
What led your organization to become an IGLTA Global Partner?
We love new opportunities and rising to the level of Global Partner provides us just that. We may not be able to participate in every effort, but being at this level gives us an ongoing presence and provides a platform internationally to present Dallas as the progressive and inclusive city that it is.
What aspects of the LGBTQ+ Market are important to you?
When you represent a city as diverse as Dallas there are so many aspects within each community that demonstrate its strength and character. One thing that the LGBTQ+ community provides Dallas is its ability to bring people together, from all communities. From major Pride events to meetings and conferences, we have found that the LGBTQ+ centered efforts tend to bring support from a vast array of other communities as well. We are fortunate to have strong leaders in the LGBTQ+ community, so having leadership voices at every level of the market helps guide us to make our efforts more successful.
Is your organization currently engaged in other LGBTQ+ marketing efforts and what are you doing?
We are indeed. We have found that by supporting efforts in other destinations it gives us the opportunity to show that Dallas is a part of the larger LGBTQ+ community. Many of these events attract visitors worldwide so it provides us a great opportunity to tell our story. We are major sponsors of Aspen Gay Ski Week, have created events at P-Town festivals, hosted key LGBTQ+ leadership and influencers in Los Angeles and supported numerous events around the country. We have found that it takes more than an ad buy; it takes involvement with organizations like IGLTA that assist us in marketing our destination. Check out the VisitDallas video: ALL BELONG HERE 
Is your business currently a member of any other LGBTQ+ organizations?
Not only are we involved in the North Texas GLBT Chamber of Commerce (one of the nation's largest), but a GLBT Chamber representative sits on our Board of Directors, and we sit on their Board. We support The Trevor Project, Dallas Pride and numerous other organizations and events.  Recently we hosted our first annual LGBTQ+
Community Leaders reception. This was a successful platform to provide ongoing dialog that is important for us to be relevant and impactful. This also gave us the opportunity to share some of the legislative challenges that Texas, as well as other states, face and how VisitDallas stands with the community to make sure that Texas continues to "WELCOME ALL".
How are the employees of your organization currently engaging with the LGBTQ+ community?
We are fortunate that a lot of our co-workers are not only members of the LGBTQ+ community but as a group often find ways to be involved in various efforts. Our public relations staff continually invite LGBTQ+ media to Dallas and serves as tour guides. We pull floats in the Pride parade, organize leadership receptions and attend LGBTQ+ events in Dallas and around the country. Our Diversity and Inclusion Employee Resource Group has recognized the LGBTQ+ community by providing educational tours for our staff to assist them in marketing our LGBTQ+ events and entertainment districts.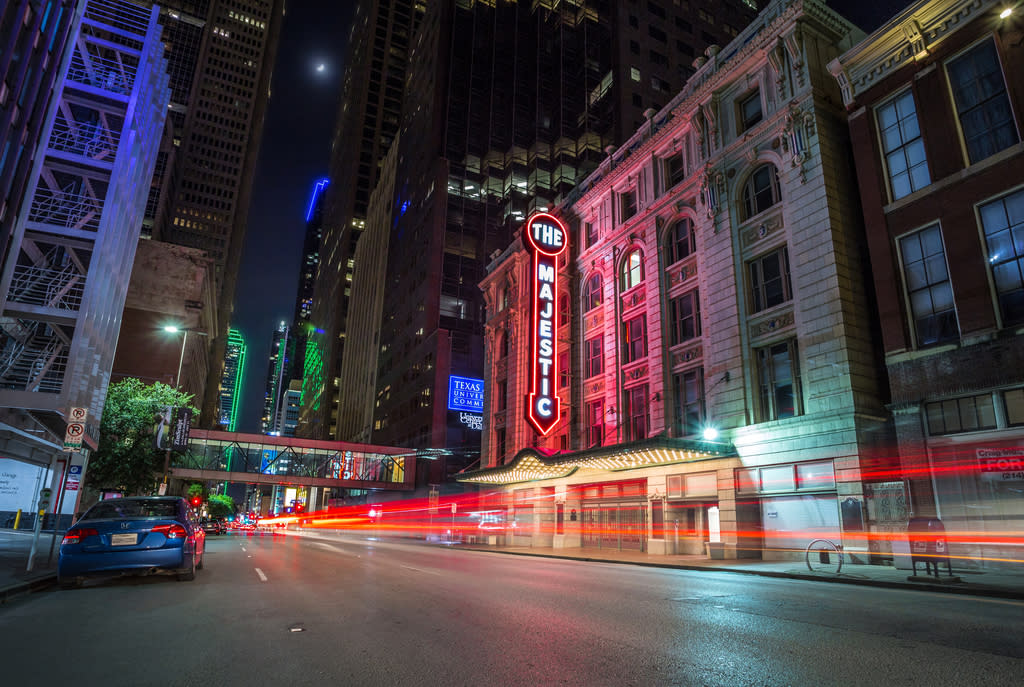 What does Diversity & inclusion look like to your company?
VisitDallas positions Diversity and Inclusion as a business driver that makes community engagement a sustainable competitive advantage. Our goal is to keep Dallas as one of the top destinations for visitors, therefore we place Diversity and Inclusion at the core of all that we do by creating a welcoming and inclusive environment for our member/partners, stakeholders, visitors, and Dallas residents alike. Diversity and Inclusion at our company begins with our board and leadership. We are change agents who facilitate the process of moving from awareness to action as we continue to bring conventions, meeting, tradeshow and business opportunities that will impact our region.
What are the biggest LGBTQ+ events Dallas hosts each year?
Dallas Pride is one of our fastest growing events. In fact, the parade and festival have grown to the point that organizers are moving it to Fair Park, a 277-acre recreational and educational complex and home to the State Fair of Texas this year to accommodate the growing attendance. This year Dallas Pride is June 1-2.
Dallas is also home to the largest one-night black tie gala in the country, The Black Tie Dinner. More than 2,500 attend and raise over $1 million in one night to support the HRC Foundation and numerous LGBTQ+ community organizations. Texas Bear Roundup is an annual event that brings participants to Dallas each year. We recently sponsored the DIFFA Collection (Design Industry Foundation Fighting AIDS). This over- the-top fashion show attracts more than 1,500 attendees and supports HIV service organizations. Dallas also hosts numerous events like Purple Party, Southern Pride and Toast to Life.
Why are these events important to Dallas?
These events and others like them are a reflection of who we are as a city. Diversity is not something that you check off a list, it has to be reflected in your culture as a community. We embrace LGBTQ+ events and efforts because as a community, our city does.
What would you like LGBTQ+ travelers to know about Dallas? About Texas?
First of all, we want everyone to know that they are welcome here. We are proud to lead the state in LGBTQ+ protections, have one of the country's largest LGBTQ+ entertainment districts, the nation's largest LGBTQ+ church, the largest urban arts district in the U.S., amazing cuisine and binge-worthy shopping. Most of all, we want visitors to get to know our people because we will want to get to know you as well, welcome you to our city and perhaps show it off a little. We are proud of Dallas, proud of our LGBTQ+ community and proud to lead the state in LGBTQ+ inclusion, acceptance and engagement. It's just who we are and is why, when it comes to the LGBTQ+ community, we are the Pride of Texas.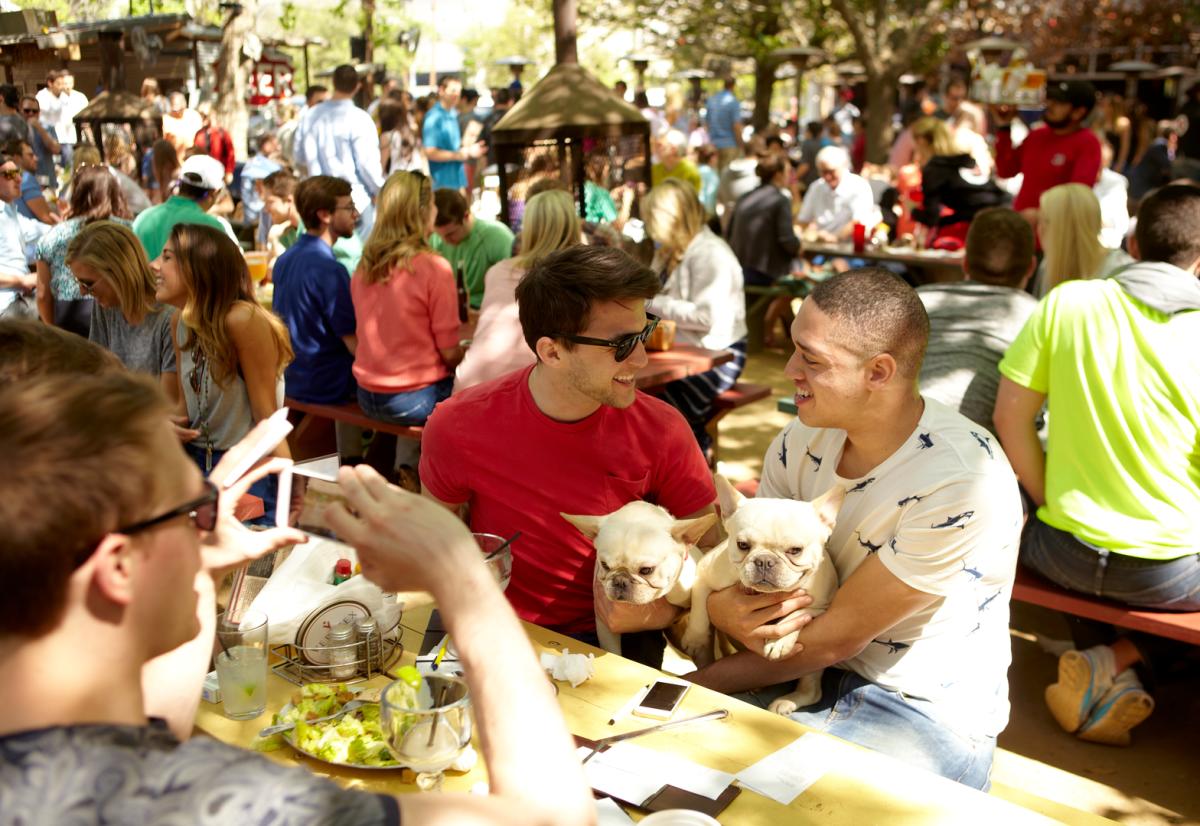 Does VisitDallas have unique or special goals due to representing a city in Texas?
We realize that people often have preconceptions about the state, so it is important to us to make sure that travelers know that Dallas is a progressive community. We do not embrace or reflect the efforts by some to exclude. We are leaders in the Texas Welcomes All (www.texaswelcomesall.com) initiative and are committed to protecting the LGBTQ+ community. Our goal is to make sure that all travelers know that equality is in our DNA and we continue to look for opportunities to share that message.
Does this impact VisitDallas diversity and inclusion initiatives?
Absolutely! We have been doing outreach to the LGBTQ+ market for over 15 years and still remain leaders in Texas in our marketing to the LGBTQ+ visitor and business traveler. We also partner with the Texas Diversity Council, which provides another platform for best practices sharing.
How does VisitDallas play a role in local politics? State politics? And specifically, LGBTQ+ politics?
What happens in policy affects how we are perceived and reflects who we are as a community, so we have to play a role as a voice in local and statewide legislative discussions. We have been a leading voice to help defeat legislation that has been presented that not only would be an economic disaster for Texas but would discriminate against the Transgender community. Texas Welcomes All and VisitDallas is committed to protecting all.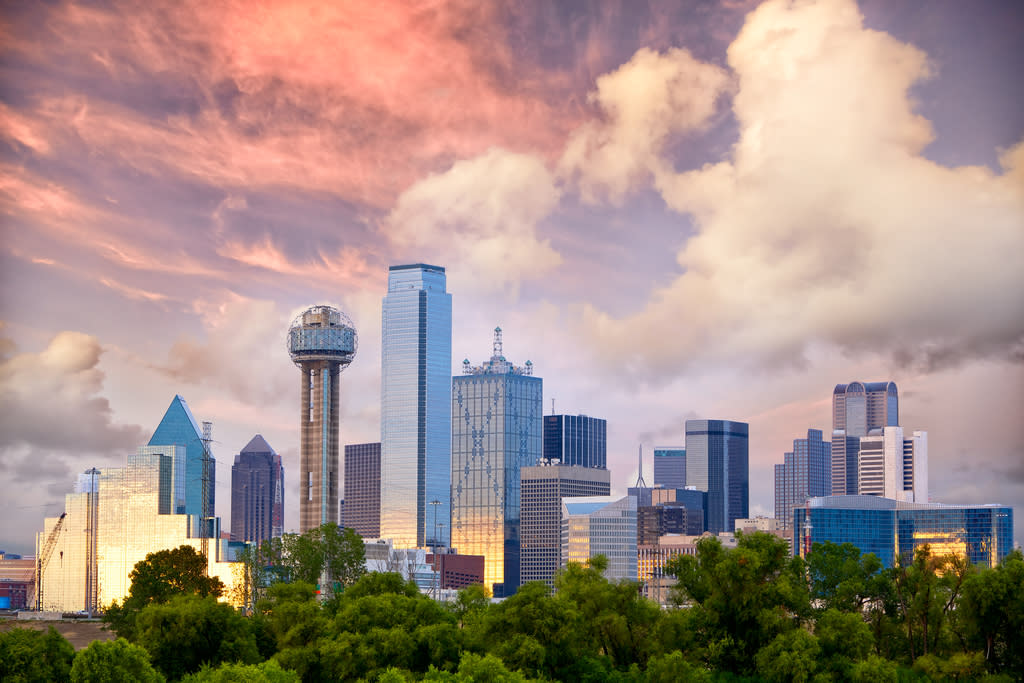 About the author
Rachel Covello is an award-winning speaker, writer, diversity marketing consultant, and photographer. She was the Founder of LGBT Equality Alliance, a Pennsylvania nonprofit organization, and is currently the CEO of OUTCOAST, an online LGBTQ travel website marketing the Gulf Coast of Florida as an LGBTQ-inclusive place to VISIT, CELEBRATE, and LIVE. Rachel is also an avid event photographer and has captured photos for LGBT organizations around the world, including the IGLTA. To follow Rachel's adventures, follow her on instagram at @rachelcovello or at @outcoastfl