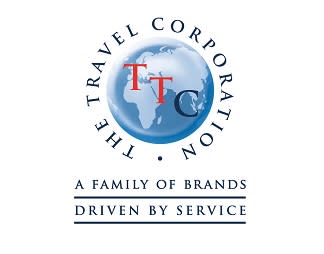 Travellers looking for a one-of-a-kind and unforgettable travel experience, need to look no further than The Travel Corporation (TTC). TTC is comprised of 42 travel brands, 40 sales offices and 10,000 team members, and annually serves 1.9 million travellers worldwide, taking them to over 70 countries.  TTC's award-winning portfolio of travel companies caters to everyone—families, couples and those flying solo. And the travel options are endless. From luxury hotels and boutique river cruises, to independent holiday package companies and a variety of guided travel experiences, TTC has something for everyone. The philosophy of TTC is simple: "to create enriching experiences for travellers by combining an unbeatable mix of exceptional service and quality at great value." IGLTA chatted with TTC for our Business Blog to find out more about their commitment to LGBTQ+ inclusion: 
TTC is a family-owned business that is financially independent and prides itself on taking a long-term view, with an ethos of attention to detail in all areas of the company. TTC is also proud of their commitment to inclusion. The family of companies within TTC each play a role in providing travel experiences to travelers of all backgrounds. Although all of the TTC brands are LGBTQ+ inclusive, two in particular (Contiki and Uniworld) go out of their way to market their services to LGBTQ+ travellers by partnering with LGBTQ+ travel influencers, hosting LGBTQ-specific travel experiences and marketing to the LGBTQ+ consumer.
Six-two, a travel and lifestyle content hub powered by Contiki (world leaders in organized travel for 18-35 year olds), has incorporated LGBTQ+ topics into their content for several years.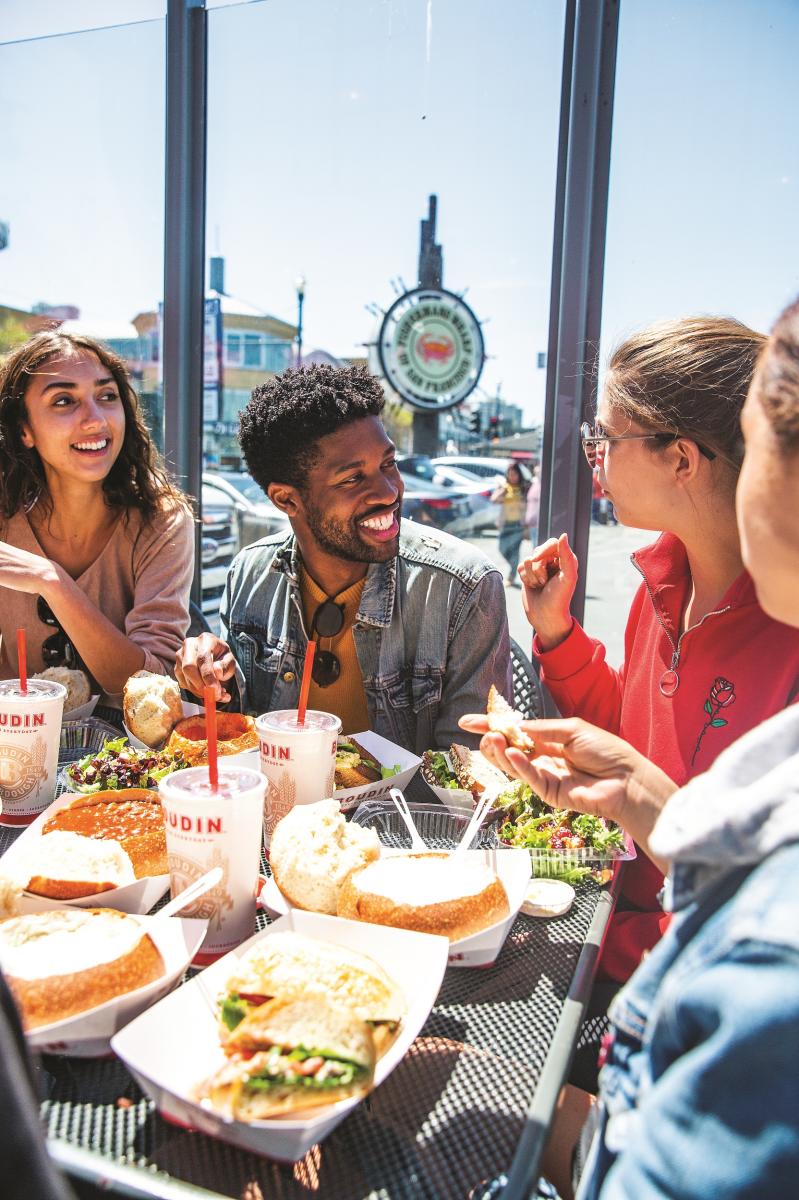 TTC became an IGLTA Silver global partner in January, and looks forward to expanding their reach to LGBTQ+ travelers worldwide.
1. Why are you proud to be an IGLTA Global Partner?
IGLTA and their members represent brands that champion diversity and inclusivity, providing welcoming environments to guests and staff alike, and The Travel Corporation is proud to stand alongside these forward-thinking members. We look forward to accelerating acceptance without exception for LGBTQ+ people across the world, and helping them to travel without prejudice.
2. What led your organization to become an IGLTA Global Partner?
The Travel Corporation's family of brands have been active members of the IGLTA for many years. Our individual brands have always championed the rights of, and been inclusive of, the LGBTQ+ community, as well as all minorities, and we want to harness this momentum by bringing our core brands together to become an IGLTA Global Partner, amplifying the strength of these efforts to drive even more meaningful change in our industry.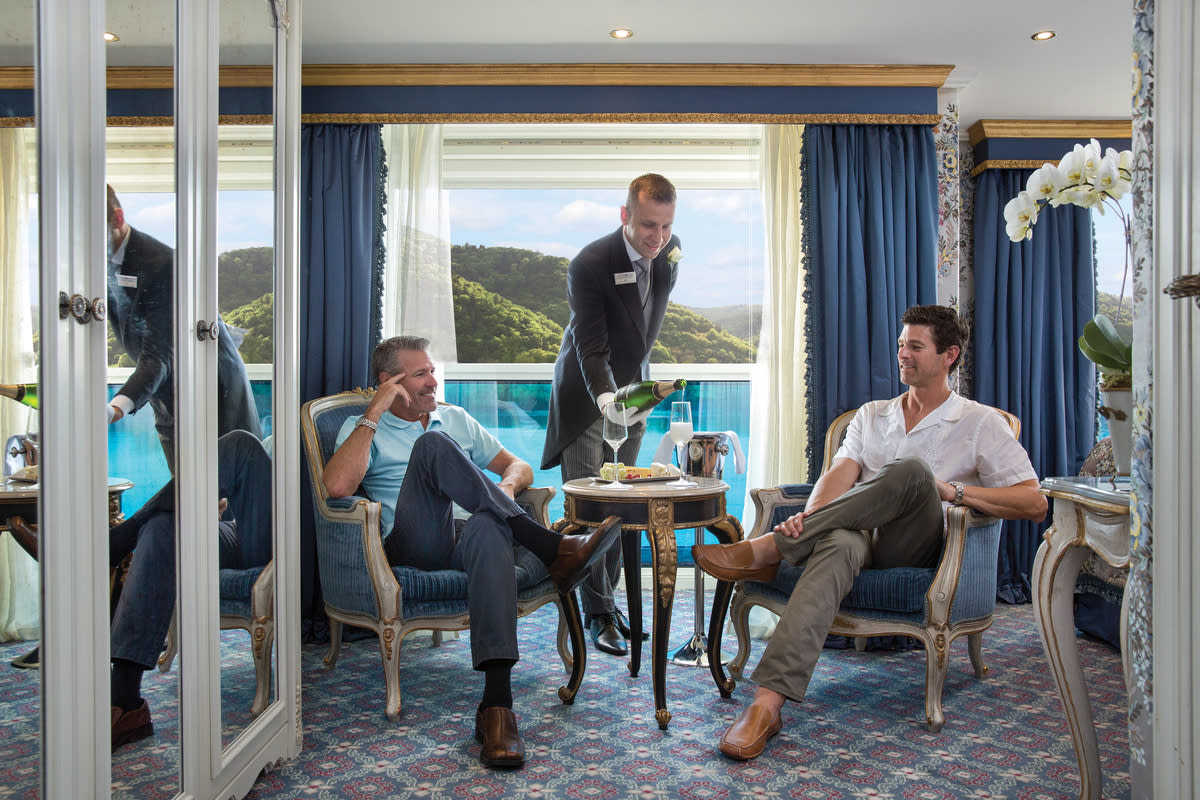 3. What aspects of the LGBTQ+ market are important to you?
2019 marks 50 years since the Stonewall Riots, which was a pivotal moment in history for LGBTQ+ equality. In 2019, consumers are looking to brands to take a stand and use their influence to steer conscious change, and TTC is delighted to be stepping up and adding our voice to this conversation.
4. Is your organization currently engaged in other LGBTQ+ marketing efforts, and if so, what are you doing?
Targeting this audience is integrated into our 'always on' marketing activity, which includes working with LGBTQ+ influencers and journalists, media titles and advertising channels. We exist to deliver excellence to each and every one of our guests and so we invest in sensitivity training to ensure that all of our TTC staff members worldwide are delivering the very best in class service to our LGBTQ+ travellers.
5. Is your business currently a member of any other LGBTQ+ organizations?
At an individual brand level, we work with a number of LGBTQ+ focused online travel agents (OTAs) to ensure that the LGBTQ+ community has access to the finest in river cruises, guided holidays, luxury hotel stays, safaris and youth travel experiences, delivered by our multi-award-winning brands. In the UK we are also very proud to have signed the TTG Diversity Charter and pledge our support to their important campaign to safeguard diversity in the travel industry.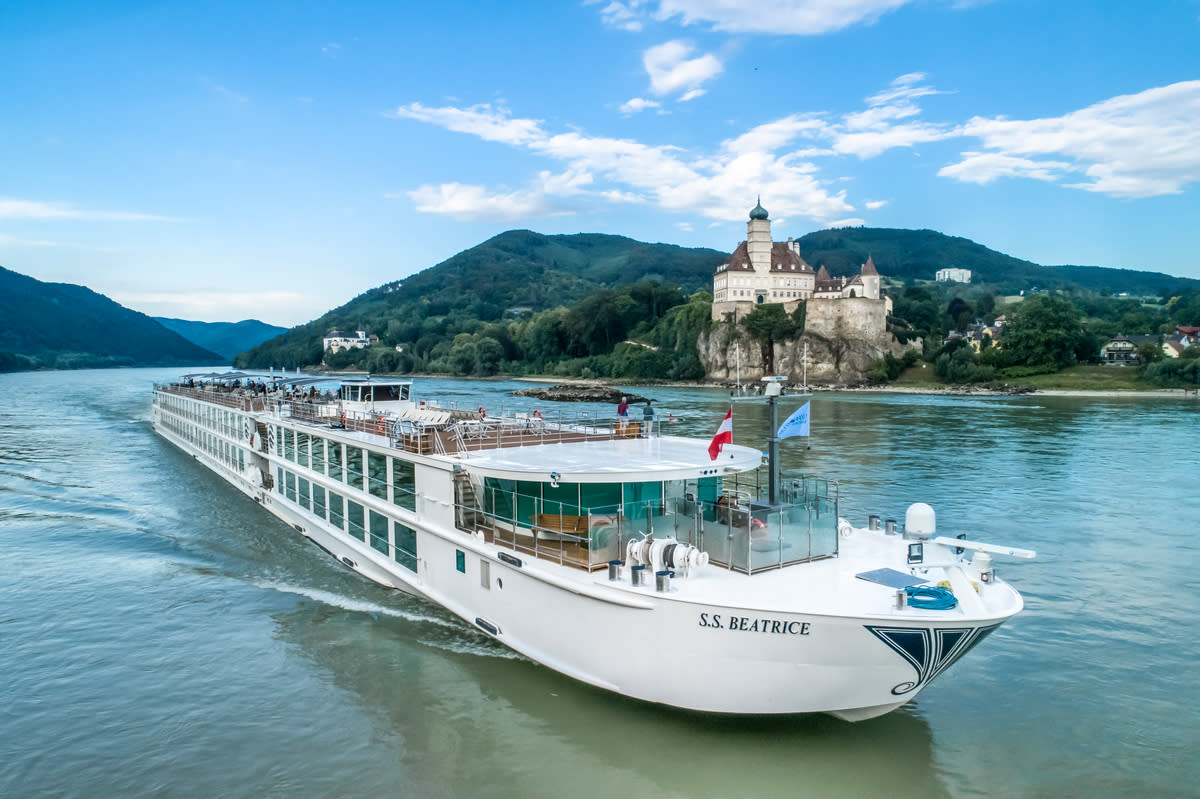 (image: S.S. Beatrice by Uniworld Boutique River Cruises)
6. How are the employees of your organization currently engaging with the LGBTQ+ community? Do you have ERGs (Employee Resource Group), BRGs (Business Resource Group) or other employee organizations related to Diversity & Inclusion?
At TTC, we celebrate diversity in all its forms, and this is absolutely part of our DNA as an organization. We are and always have been an equal opportunities employer, and create equitable and fair workplaces for our teams around the world. We are very proud of our excellent staff retention rates, and our culture of inclusivity has been nurtured from the very top since day one.
7. What else are you doing in the broader diversity and inclusion market?
Everything that we do, from delivering market-leading, worldwide holiday experiences to our guests to recruiting and nurturing the amazing talent of our diverse teams of passionate travel experts, is done with respect, kindness, and inclusivity at its heart.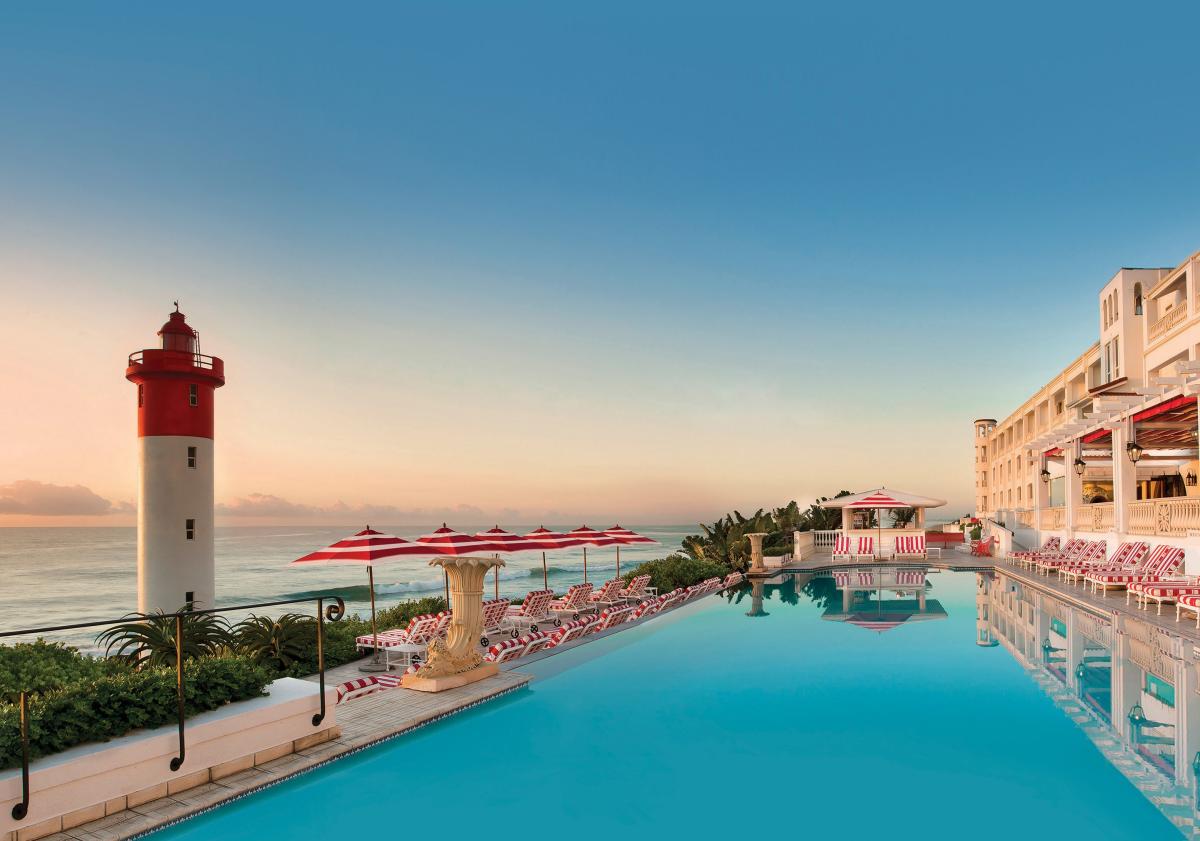 (image: The Oyster Box. Red Carnation Hotel Collection located in Durban, South Africa)
For more information about TTC, visit www.ttc.com or one of their brand partner websites:
About the Author
Rachel Covello is an award-winning speaker, writer, diversity marketing consultant, and photographer. She was the Founder of LGBT Equality Alliance, a Pennsylvania nonprofit organization, and is currently the CEO of OUTCOAST, an online LGBTQ travel website marketing the Gulf Coast of Florida as an LGBTQ-inclusive place to VISIT, CELEBRATE, and LIVE. Rachel is also an avid event photographer and has captured photos for LGBT organizations around the world, including the IGLTA. To follow Rachel's adventures, follow her on instagram at @rachelcovello or at @outcoastfl