Royal Caribbean Cruises Ltd.
Whether you're in the mood to swim with dolphins, scale the steps of Mayan ruins, or sip on limoncello along the Amalfi Coast, Royal Caribbean Cruises, Ltd. has you covered.
Royal Caribbean Cruises Ltd. (NYSE: RCL) is a global cruise vacation company that controls and operates four global brands: Royal Caribbean International, Celebrity Cruises, Azamara Club Cruises, and Silversea Cruises. Together, these brands operate over 70 ships and provide travelers diverse itineraries around the world.
Dedication to diversity doesn't stop with itineraries for Royal Caribbean Cruises, Ltd. "Doing the right thing is one of our most important values, and that includes creating a welcoming and inclusive environment for all our guests and all our coworkers," says Richard D. Fain, chairman and CEO. "We've been blessed with a diverse and multicultural workforce from day one and we've worked hard to promulgate a welcoming culture for all. That culture has been recognized by many outside organizations."
IGLTA spoke with Francisca F. Phillips, who leads all Inclusion, Diversity and Engagement efforts for the company, to learn more about RCL's commitment to LGBTQ+ inclusion and the company's decision to become a Silver Level Global Partner in 2018.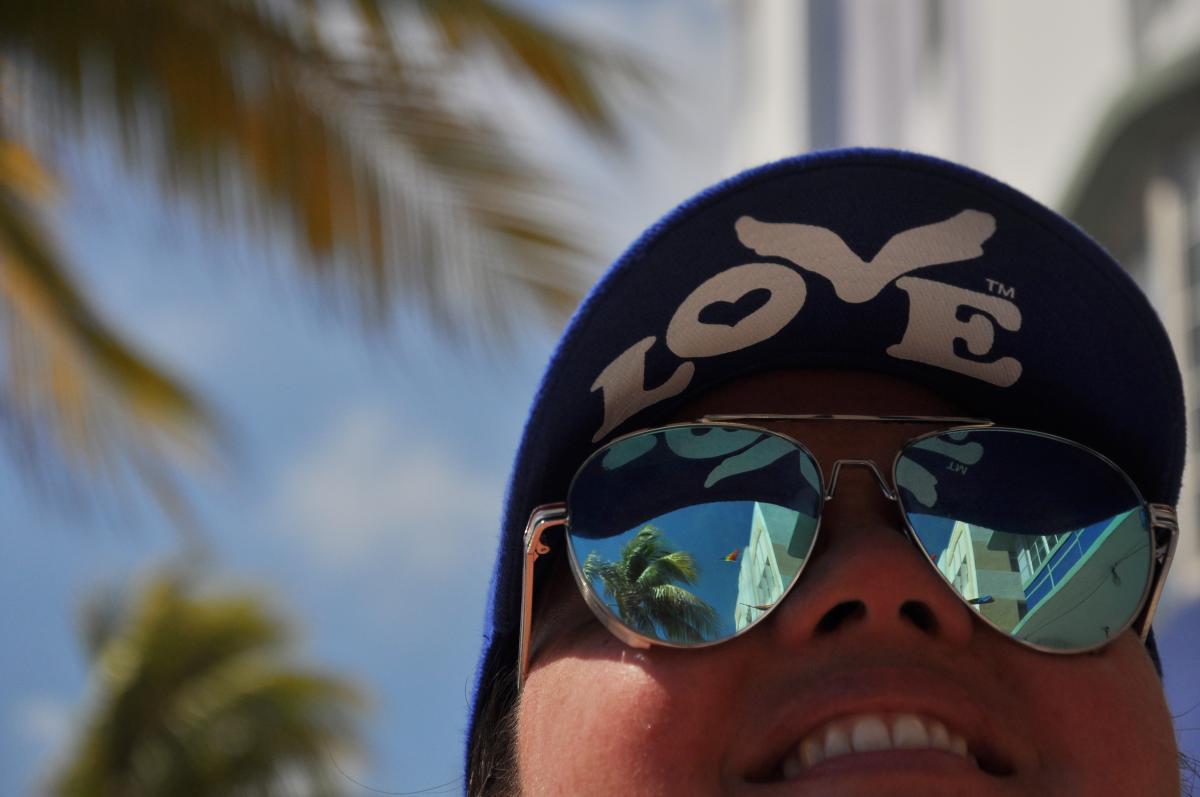 Why are you proud to be a Silver Level IGLTA Global Partner?
We are proud to support the global authority on LGBTQ+ travel as we want to support the promotion of equality and safety within the LGBTQ+ community.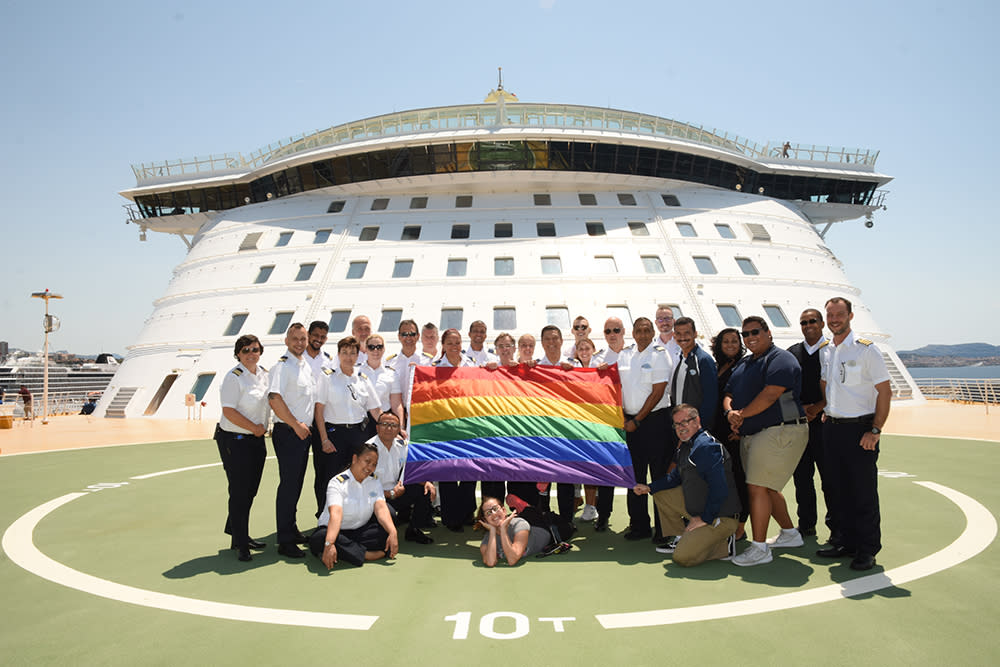 What led your organization to become an IGLTA Global Partner?
The entire Royal Caribbean family is committed to the legacy of hospitality and culture of innovation that is at the core of our guest service, the protection of our natural environment and responsible citizenship in our global community. This aligned perfectly with IGLTA's mission to create value for their travelers and expand tourism globally by demonstrating its significant social and economic impact.
What aspects of the LGBTQ+ market are important to you?
We have many guests and employees in the LGBTQ+ community and we want to ensure they feel comfortable sailing and working with us. We want them to know all our brands have a diverse and inclusive culture and we genuinely welcome everyone.
Is your organization currently engaged in other LGBTQ+ marketing efforts, and if so, what are you doing?
Each of our brands has different marketing efforts geared to the LGBTQ+ market. It could be promotions, weddings, charter cruises, etc.
Is your business currently a member of any other LGBTQ+ organizations?
Yes, we are members of the Miami Dade Gay & Lesbian Chamber of Commerce and of course, global partners of IGLTA.
How are the employees of your organization currently engaging with the LGBTQ+ community?
We currently have PRIDE ERGs in our Florida, Kansas, Oregon, Weybridge and Manila offices. They focus on employees, our business and the community. Some of the ways they've engaged is by reviewing our transgender guide, participating in the annual HRC CEI survey to review our policies and practices, and encouraging our campuses and fleet to fly the Pride flag during the month of June and on International Coming Out Day.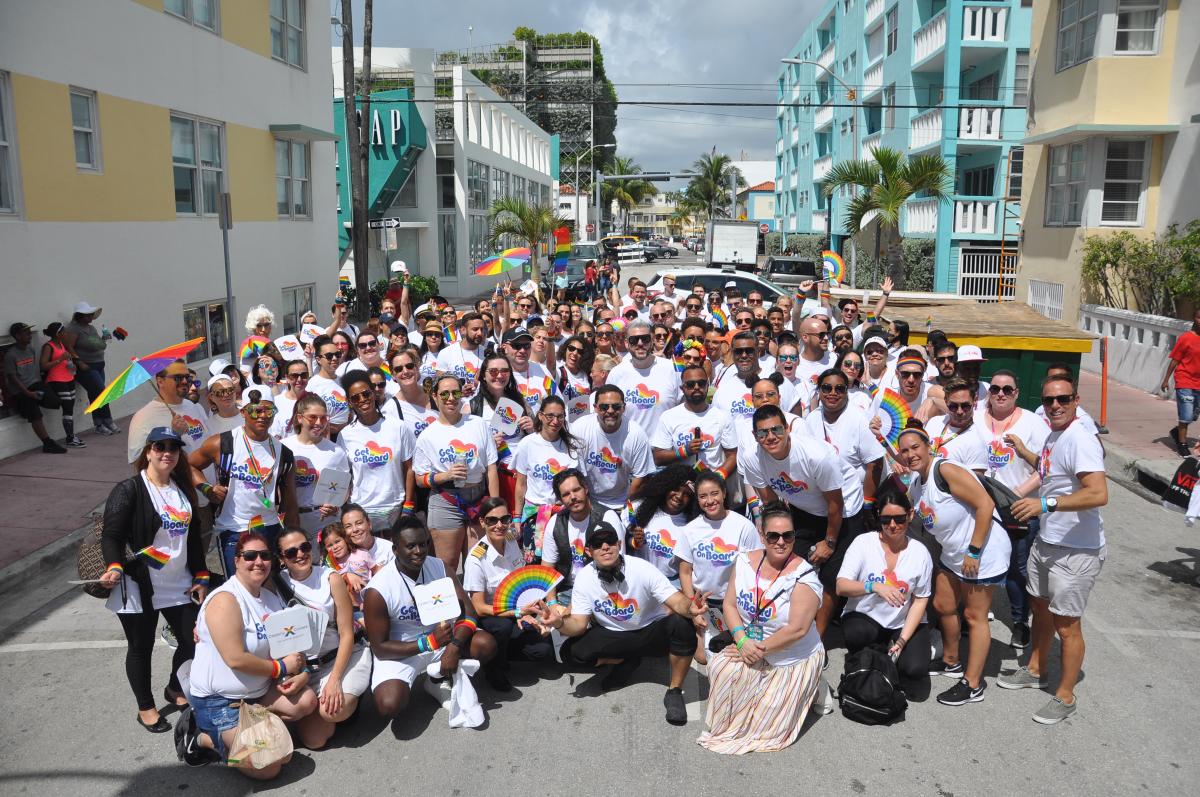 What else are you doing in the broader Diversity & Inclusion market?
We recently participated in Miami Beach Pride. Celebrity Cruises was the presenting sponsor. The parent company, Royal Caribbean Cruises Ltd., just signed on to support the UN LGBTI Standards of Conduct for Business and we are proud to have been named one of Forbes Most Diverse Companies in America.
For more information on Royal Caribbean Cruises, Ltd. visit http://www.rclcorporate.com/.
Also, check out this great video on their diversity at sea initiatives: https://jobs.rclcareers.com/. And for diversity & inclusion career opportunities, visit https://jobs.rclcareers.com/page/corporate-opportunities.
About the author
Rachel Covello is an award-winning speaker, writer, diversity marketing consultant, and photographer. She was the Founder of LGBT Equality Alliance, a Pennsylvania nonprofit organization, and is currently the CEO of OUTCOAST, an online LGBTQ travel website marketing the Gulf Coast of Florida as an LGBTQ-inclusive place to VISIT, CELEBRATE, and LIVE. Rachel is also an avid event photographer and has captured photos for LGBT organizations around the world, including the IGLTA. To follow Rachel's adventures, follow her on Instagram at @rachelcovello or at @outcoastfl