By John Tanzella, IGLTA President/CEO, iglta@iglta.org | Read the full report here
At the core of IGLTA's mission is growth. We aim to help members grow their businesses, and that means much more than the financial bottom line. A business must grow with society, building a strong team that in turn cultivates opportunity, expands its customer base, and helps enrich the world at large.
Nowhere is this noble thinking more relevant than in the travel industry. Our entire industry depends on socially responsible growth, a key to which is diversity, equity, and inclusion.
To unpack some of the DEI business issues, IGLTA curated a Think Tank with tourism-industry thought leaders from around the world during our Global Convention in Atlanta. Participants from established companies and start-ups, destinations, and local and regional governments all came together to consider "DEI Strategies for a Stronger Global Tourism Industry."
The Think Tank discussion considered DEI and its link to responsible tourism—especially how the LGBTQ+ travel segment can help address DEI issues facing global tourism. The complexities involved with this topic are so great that discussion serves only as an ongoing learning opportunity, not as a means to resolution. And we're glad that so many voices joined the discussion, because each one promotes a deeper understanding of how diversity contributes to dynamic communities and successful businesses.
Of many insights, some Think Tank participants recognized the "DEI journey" as having twofold benefits. The first is the value of DEI as being the right thing to do, fostering respect, safety, and connectedness among diverse employees. After all, diversity of gender, race, nationality, creed, sexual orientation, and gender identity better reflects the world and the customer base. The second benefit is that DEI builds stronger businesses in part by attracting top talent, boosting productivity, stoking innovation, and raising profits.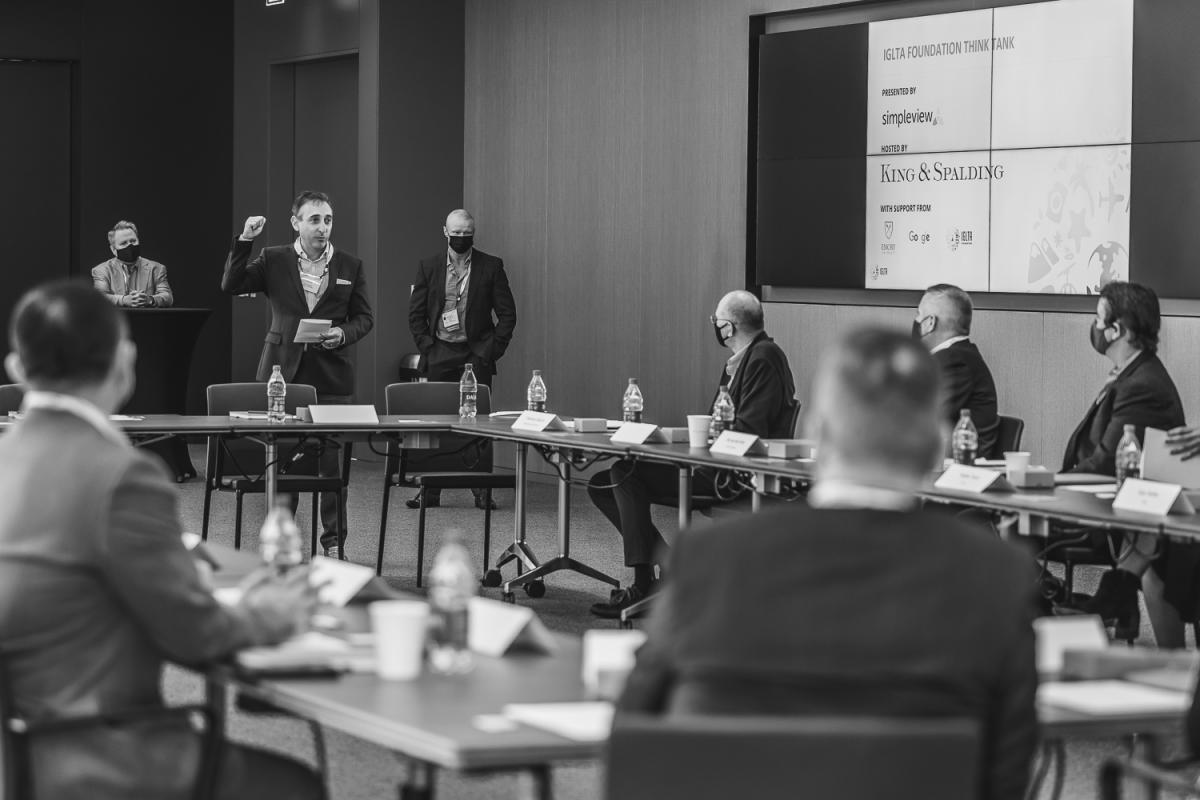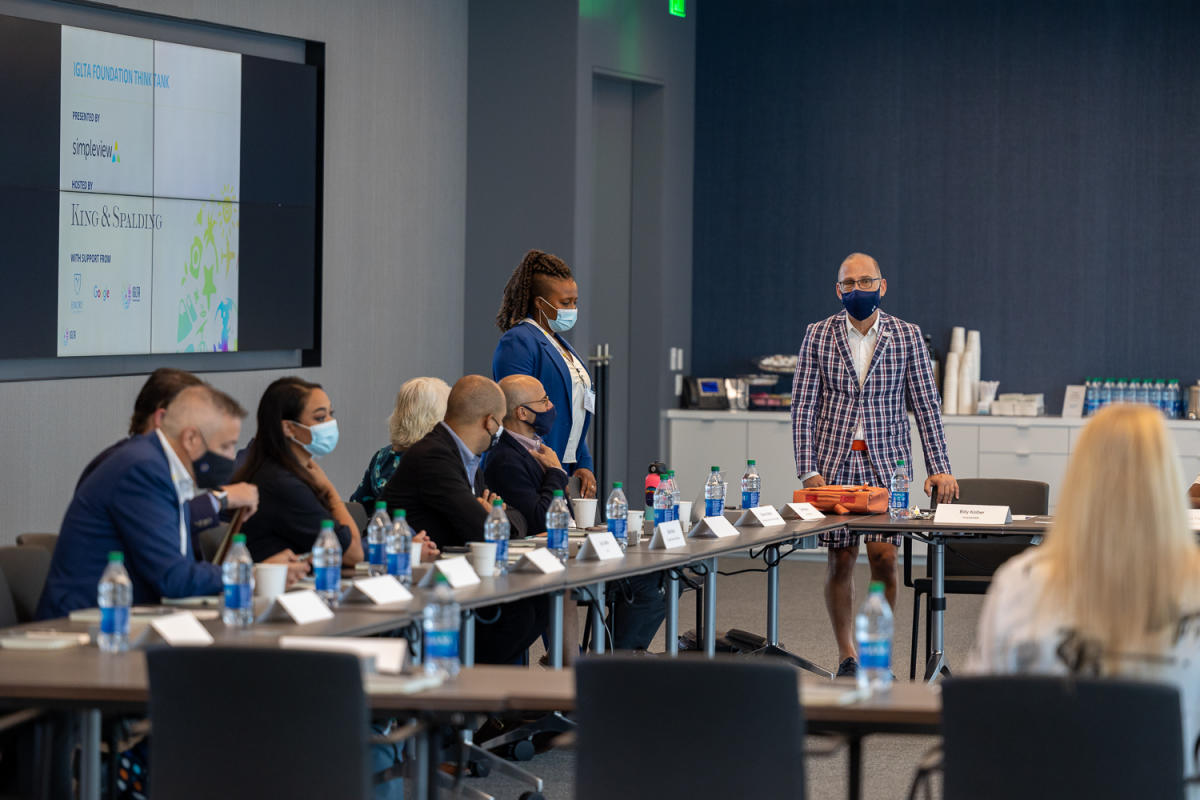 Many of these benefits hinge on professional development. At every level, team members should keep learning about ways to improve and embrace their company's DEI culture. As with most master plans, it begins with evaluation and goal-setting, and continues with intentional skill-building and organizational investments. As one participant noted, implementation "requires data to see where you are, where you should be, and how you can go there." Another participant underscored that for organizations to make progress, "they need all agents in the conversation." In other words, to support diversity, one must embrace diverse input.
There's also an accountability consideration, which may mean taking a hard look at a company's DEI shortcomings. Leadership coaching and supplier diversity can help correct or even remove systemic barriers to equity. Long-term DEI investments also are part of the broader ecosystem, by which a company drives responsible tourism through its own cultural competence.
The LGBTQ+ travel industry in particular can help foster responsible global tourism in several ways, including providing enjoyable, authentic local travel experiences; promoting greater understanding of local cultures and social issues; positively supporting diversity in a destination; and involving local people in tourism decisions. These and other practices can be a gateway to economic, social, and environmental benefits for host communities all over the globe.
No matter the scale or mission of a company, DEI strategies are powerful. As we learned in this Think Tank, investments in diversity and equity have layers of ramifications that promote growth within a business, which in turn strengthens a more inclusive global community. Perhaps more than anything, DEI is a journey that expands our perspectives about ourselves, even while it's teaching us about the world.
Learn more about this discussion by reading the full report here and stay tuned for future IGLTA Foundation Think Tanks. A special thank you to Simpleview and King & Spalding for their support of this project. 
Photos by @MARKMORINii/markmorinii.com