John Tanzella, IGLTA President/CEO, iglta@iglta.org
In just a few weeks, we will arrive in 2020. In a way, the year sounds very futuristic. And so it is—especially in terms of life in the digital age, and business in our ever-evolving global travel industry. Yet, success often relies on something old fashioned: face time. The term existed long before Apple co-opted it for video calling. Remember the days before iPhones? "Face time" was literal.
But as proof that some things don't change, time spent in face-to-face contact with other people remains important. Some might even call face time with other professionals essential. That's true at IGLTA, where our team devotes time to attend and facilitate in-person events throughout each year. Our slate of events and conferences in 2020 is already filling up with exciting opportunities for members and partners to enjoy some quality face time.
The action heats up right away in January. At this year's New York Times Travel Show (24-26 January at New York's Javits Convention Center), our IGLTA booth returns to exchange info with the show's 35,000 attendees. During the show's Friday trade day, our Vice President of Communications LoAnn Halden will return as an expert panelist, reporting on the state of LGBTQ+ travel and sharing her invaluable insights on our community and association. For the third year, the Times Travel Show will host the LGBTQ Pavilion, where exhibitors can showcase their latest news and offers for LGBTQ+ travelers, companies and allies. We hope to see many IGLTA member businesses participating alongside us in the pavilion (click here to learn more).

The evening prior to the travel show, IGLTA will host its 2nd Annual Destination Showcase & Media Networking Reception. The marketplace happens at the W Hotel Times Square on Thursday, 23 January, 5:30-7:30 p.m., and is an intimate forum for destinations to enjoy face time with travel writers, bloggers and influencers—many of whom specialize in LGBTQ+ reporting. (Limited tables are still available; just email iglta@iglta.org for details.)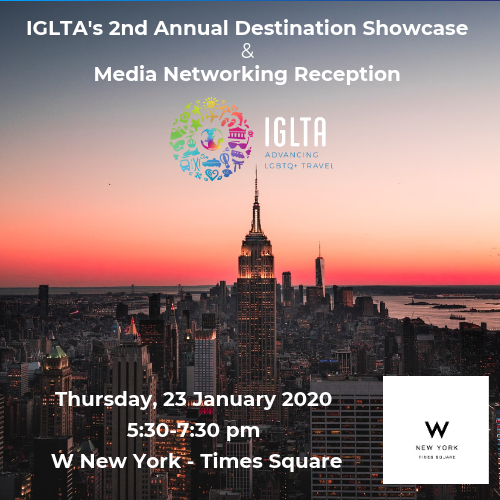 This spring, a garden full of LGBTQ+ events will bloom around the world. IGLTA will return to ITB Berlin, the world's largest tourism trade fair, 4-8 March 2020. This year, ITB has added the Diversity Gala to its LGBTQ+ lineup, which will feature a silent auction to fundraise for our charitable arm, the IGLTA Foundation.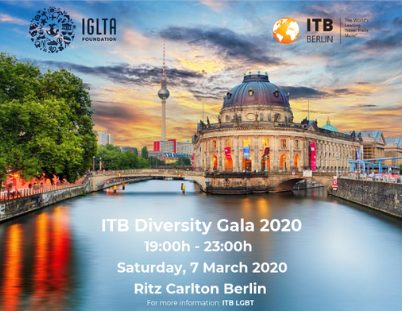 Come April, IGLTA will take a lead role in WTM Africa's EQUAL Africa on 6 April. World Travel Market has always focused on growth and development, and with EQUAL Africa, we can grow the conversation around inclusive travel across Africa for the LGBTQ+ community through a full day of forums and one-on-one conversations within the larger event. WTM Africa takes place in Cape Town 6-8 April, and we're thrilled to share face time with its 6,200-plus international attendees.

Then May 6-9, 2020, the 37th IGLTA Annual Global Convention arrives in Milan, Italy. It's our first convention in Europe since 2014, and we're planning exciting social and business events that will bring our members, sponsors and partners together. As always, our convention is a forum where like-minded people connect, and personal and professional friendships grow stronger— thanks in large part to face time.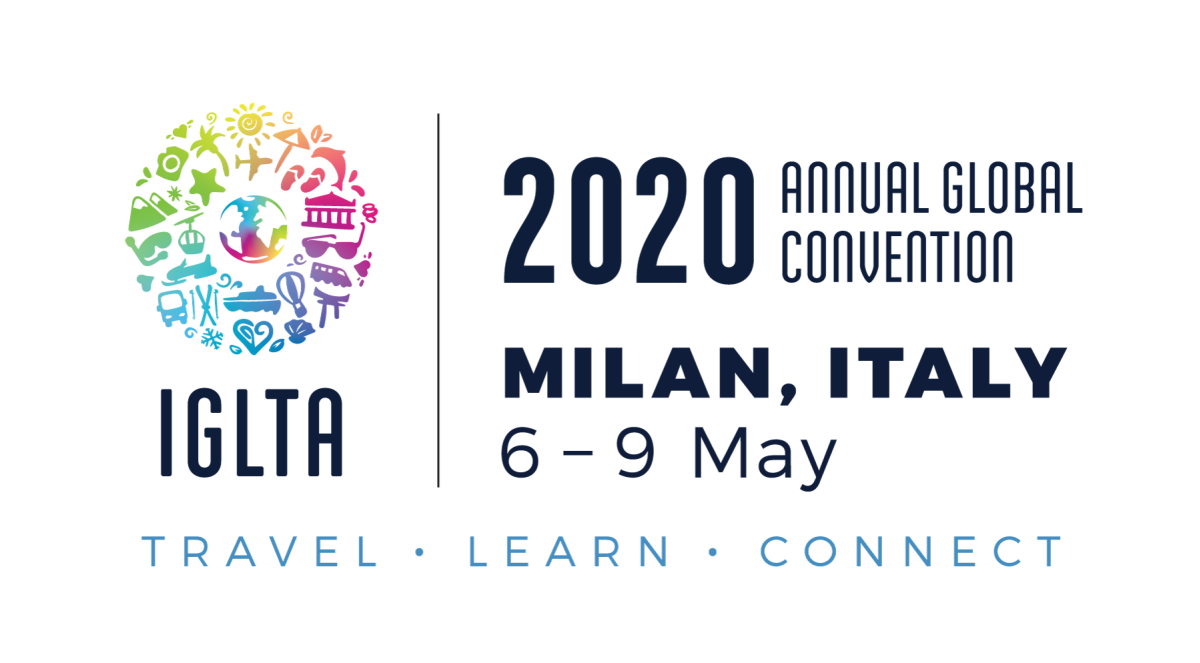 No matter where the new year takes you, let's hope with it comes with strong friendships and clear vision. Here's to a great 2020!