In fact, we recently learned just how important LGBTQ+ events are to travelers heading to Europe. One of the key insights from our inaugural Handbook on the LGBTQ+ Travel Segment, published in July 2018, is that travelers around the world actively consider LGBTQ+ events and festivals when planning their vacation.
Travel-worthy events span Pride celebrations and marches, as well as niche-interest and theme events. And there are so many—from bear or leather weeks, lesbian music events, and film and international cultural festivals to art, food, comedy, sports, and advocacy.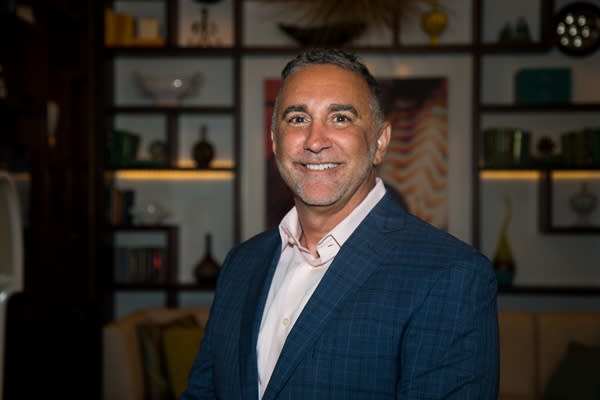 Here's the good news: IGLTA offers a comprehensive online calendar featuring more than 140 LGBTQ+ festivals and events around the world. About 30 countries are represented in the calendar, and more than 25 events are specifically targeted towards underrepresented segments in the LGBTQ+ community including people of color, lesbians and transgender communities. While the events are different, the common thread is celebration within the LGBTQ+ community.
Our full-spectrum roundup, IGLTA Festivals & Events list, is incredibly inspiring. There's also our International Gay Pride Calendar, for travelers looking for rainbow revelry in a big city (like WorldPride coming to New York City in 2019), or more remote locale (Sri Lanka, Latvia, or Suriname, perhaps?).
Just browsing the events may spark your next great adventure. And once you're ready to explore your travel options, you can rely on IGLTA's members to help plan your dream itinerary. Our membership includes tour operators, travel agents, hotels, airlines, and other tourism pros based in more than 80 countries who are doing business in more than 100. Check out IGLTA's Plan Your Trip page to search by destination, trip type, or other interests. You can also find travel discounts, tour packages, LGBTQ+ cruises, and more.
We understand that travel is a luxury for many, so it's important to note that your next journey doesn't have to involve great expense. Traveling is about a change of scenery, a way of breaking free of daily routine. Whether you're taking a day trip, weekend getaway, or extended vacation, the decision to explore and embrace a different destination is the first step to erasing borders and becoming more open to the world in which we live.
World Tourism Day is just around the corner, on 27 September. It's a day that raises awareness for a more responsible and inclusive tourism sector, so what better way to celebrate than by "coming out" and traveling?