Photo by Rachel Covello, OUTCOAST Photography
On 6 June, I'll speak about LGBTQ+ tourism in São Paulo, Brazil, at the third annual Fórum de Turismo LGBT do Brasil—and what timing it happens to be.
The fifth-largest country in the world has long been a welcoming place for LGBTQ+ travelers. In fact, São Paulo Pride parade—marking its 23rd year in 2019—is the biggest in the world, drawing more than 3 million people.
By contrast, Brazil's new President Jair Bolsonaro proclaimed his own bizarre pride, as reported in The New York Times and other global publications: "Yes, I'm homophobic—and very proud of it." In April, he told journalists meeting in the capital city of Brasilia: "We can't let this place become known as a gay tourism paradise." These are just few of his divisive statements, which also have been directed at women and people of color.
There is hope yet, however. Because in May Brazil's supreme court voted to include acts of homophobia and transphobia within its anti-discrimination statutes. It's a welcome decision for LGBTQ+ citizens and visitors, enabling them to feel more legal protection, especially as the far-right president threatens to roll back gay and trans rights.
Still, this precarious political climate may leave LGBTQ+ travelers and tourism businesses feeling uneasy. Brazil, like several nations led by conservative officials (the United States included), is likely to feel some social and economic repercussions. LGBTQ+ tourists and allies may avoid traveling there, turning instead to countries like Argentina and Colombia, which have increased their LGBTQ+ outreach.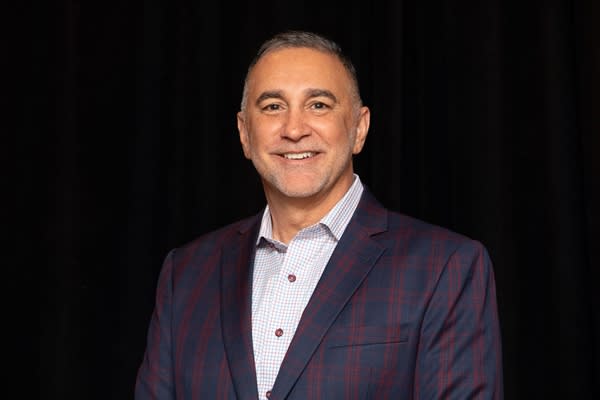 But as I'll underscore in my keynote address at the Fórum, IGLTA will continue to support all of our Brazilian members. Clovis Casemiro, our Brazilian membership coordinator, will continue his great work from his São Paulo base, where he serves one of IGLTA's largest contingents. At IGLTA, we don't say, "Don't go," but we do encourage LGBTQ+ travelers to be informed as they explore the world and to seek out businesses that promote safety and acceptance.

In other good news, the Fórum de Turismo LGBT do Brasil has about 300 attendees signed up—its biggest turnout to date. So when politics become tenuous, business success often stands apart. IGLTA's mission to serve as a resource for the LGBTQ+ community remains as strong as ever, and regardless of any nation's leadership, our team is committed to supporting our members around the world.