Clovis Casemiro, IGLTA's Membership Coordinator-Brazil, visited Atlanta for the first time prior to the pandemic and shares his impressions of IGLTA's 2021 convention host city.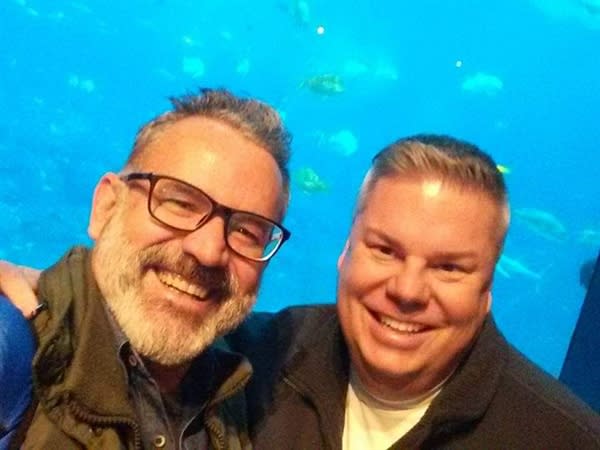 (Pictured above: Clovis Casemiro, IGLTA Membership Coordinator-Brazil, left, and Will Ramsey, VP of Sales, Georgia Aquarium)
I am very happy to be able to return this year to Atlanta, a vibrant city, with green and beautiful public parks and a lot of history and culture about the importance of human rights. It's home to one of the very strong American LGBTQ+ communities, with a beautiful gay village that is a few blocks from the W Atlanta-Midtown, where the 37th IGLTA Global Convention will be held.
Delta, a longtime IGLTA Global Partner, has direct flights from Guarulhos (São Paulo) to Atlanta, which is a great comfort. Arriving in Atlanta, take the train called Marta, which will take you, in a few minutes, to the city center. But my tip is not to take more than one suitcase! Uber is also cheap and makes it easy to get around.
Atlanta has many strong landmarks related to the struggles of whites and Blacks in the '50s and Martin Luther King Jr., as well as the incredible Museum of Human and Civil Rights, the important presence of Coca-Cola, and CNN. The city is the epicenter of the LGBTQ+ community in the south of the United States, and has numerous establishments and events that you can't miss. With such a rich culture, full of festivals, art and restaurants with high gastronomy, it is easy to see why The Advocate magazine called Atlanta the gayest city in America.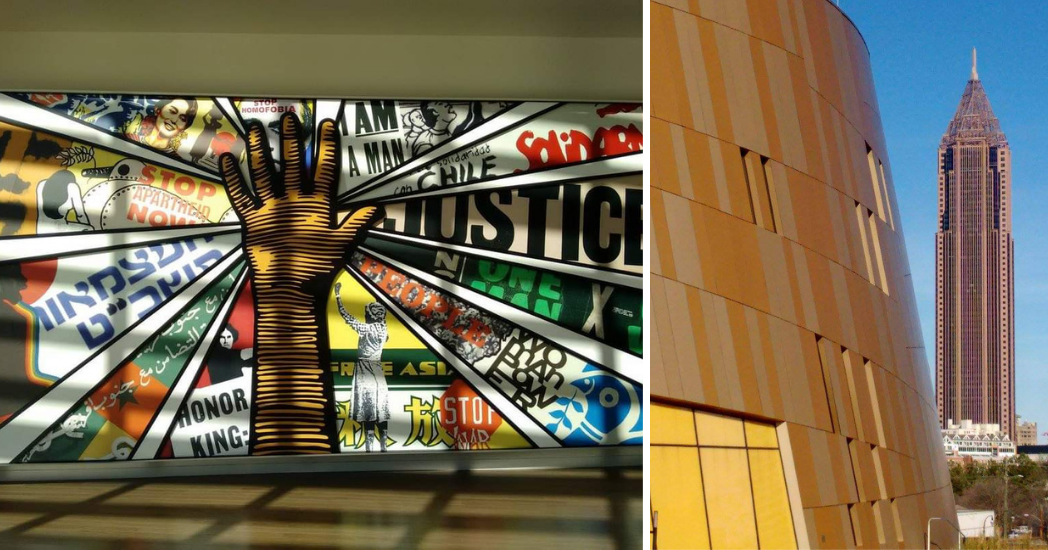 The region where the vast majority of bars and restaurants with rainbow flags are located is in Midtown, exactly at the intersection of 10th Street and Piedmont Avenue. It is considered the starting point for many LGBTQ+ visitors in the city. It is where the gay nightlife in Atlanta takes place. There are bars, practically next to each other, with different personalities in services and music, and several restaurant options.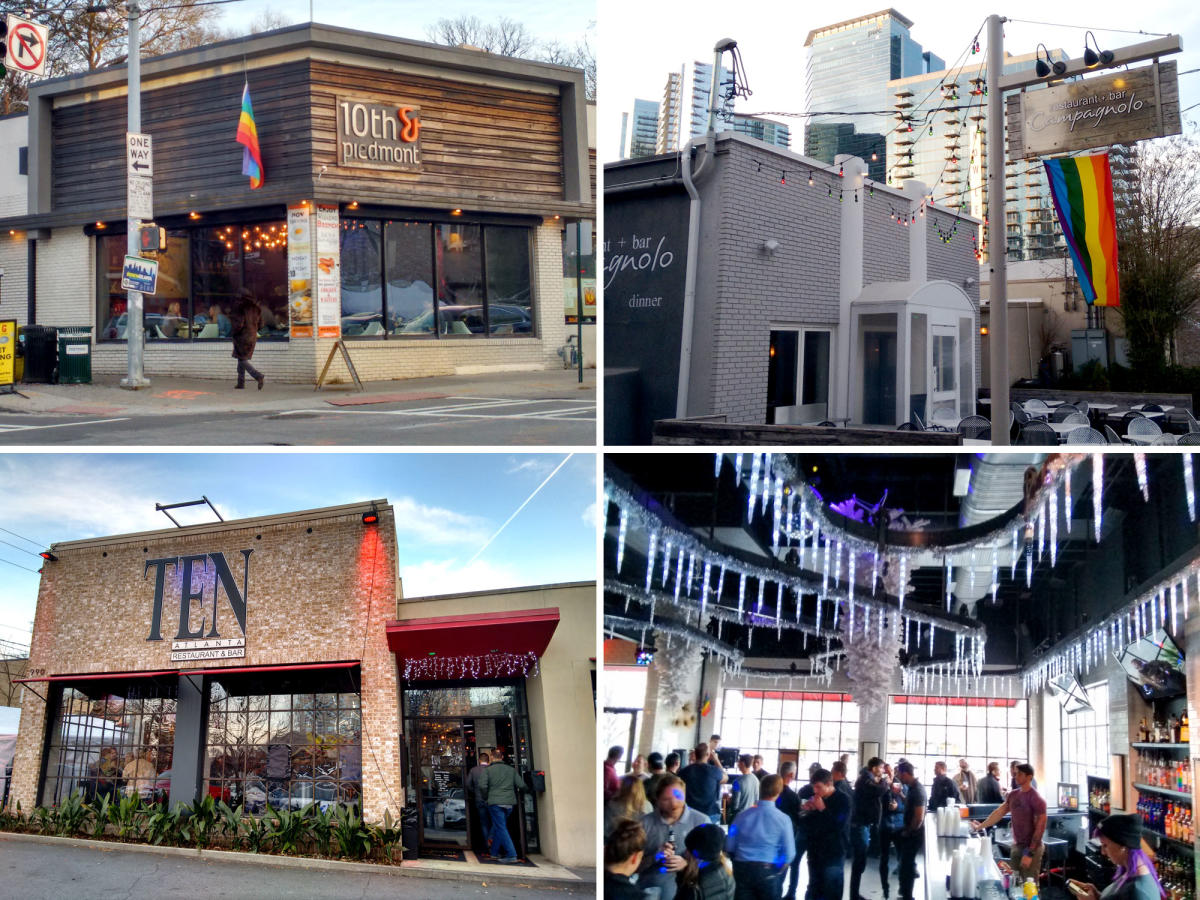 Two tours that I did on my own were very special. One of them is the wonderful Atlanta Aquarium, which is far from the sea, but an amazing thing to visit and spend hours with different marine animals and to learn a little more. The other tour was practically next to the W Hotel, in Piedmont Park, to relax and walk through the park's boulevards and beautiful scenery.
Of course, protocols with Covid-19 must still be fully followed, checking how the borders with different countries are. But we believe that in September 2021 it will be possible to receive the dear friends of IGLTA in this welcoming city. Atlanta is waiting for you!