An Izmir resident told me that he flies to Istanbul—which is only an hour away from Izmir by plane—to enjoy the city lifestyle. In his words, "It's our New York City." I silently disagree as Istanbul is a city like no other.
The city welcomes you with buildings that are a mix of Ottoman and modern architecture, and its streets are heaving with a nice mix of locals and tourists. Whether you spend time in the European or Asian part of Istanbul, each historical district is filled with people from all over the world. Istanbul is a city of 13 million people and many different cultures. A sprawling city located on two continents that has been an important trading post in the ancient world. It is one of the world's oldest cities, with archaeological evidence dating back to 5500 BC. Today's Istanbul includes modern buildings and infrastructure as well as historic monuments such as mosques, palaces, and churches.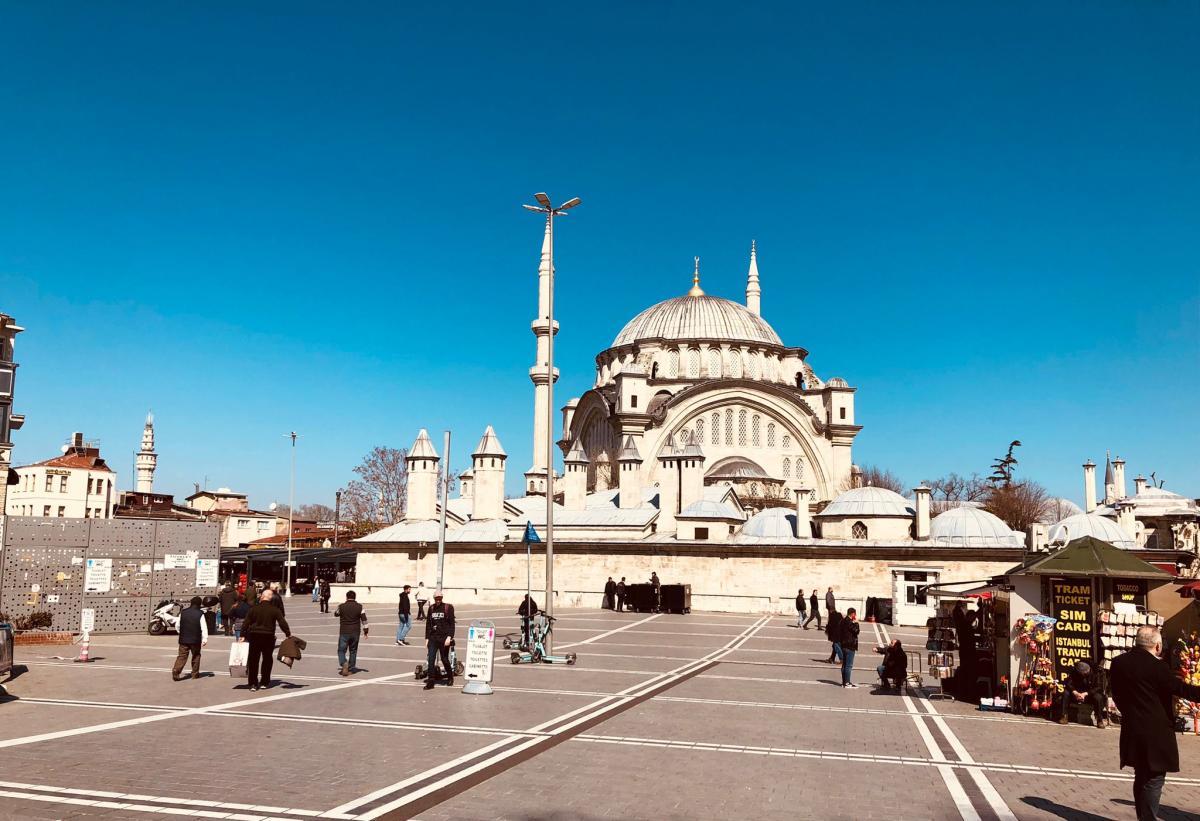 Whether you're looking for the hustle of modern life or a tranquil retreat, Istanbul offers something for everyone. I visited Istanbul intending to relax and allow myself to be carried forward by its friendly people. For the entirety of my trip, I tried to reduce my internet usage—and was delighted at how much I enjoyed this majestic city without the net.
Image Credit: The Public Hotel
The Public Hotel, Istanbul was a perfect choice and was recommended by Unison Turkey. The tastefully decorated and quirky hotel is perfectly positioned, with easy access to everything a first-time visitor to Istanbul could imagine— being close to both Taksim Square and Istiklal Street. The Public Hotel was a captivating hideaway and for those who want to live in the city but enjoy a private feel. The hotel was designed to reflect the local culture and traditional Turkish artisanship with stylish, contemporary rooms and thoughtful amenities. Imagine stepping out of your private bathtub and into bed in less than two steps.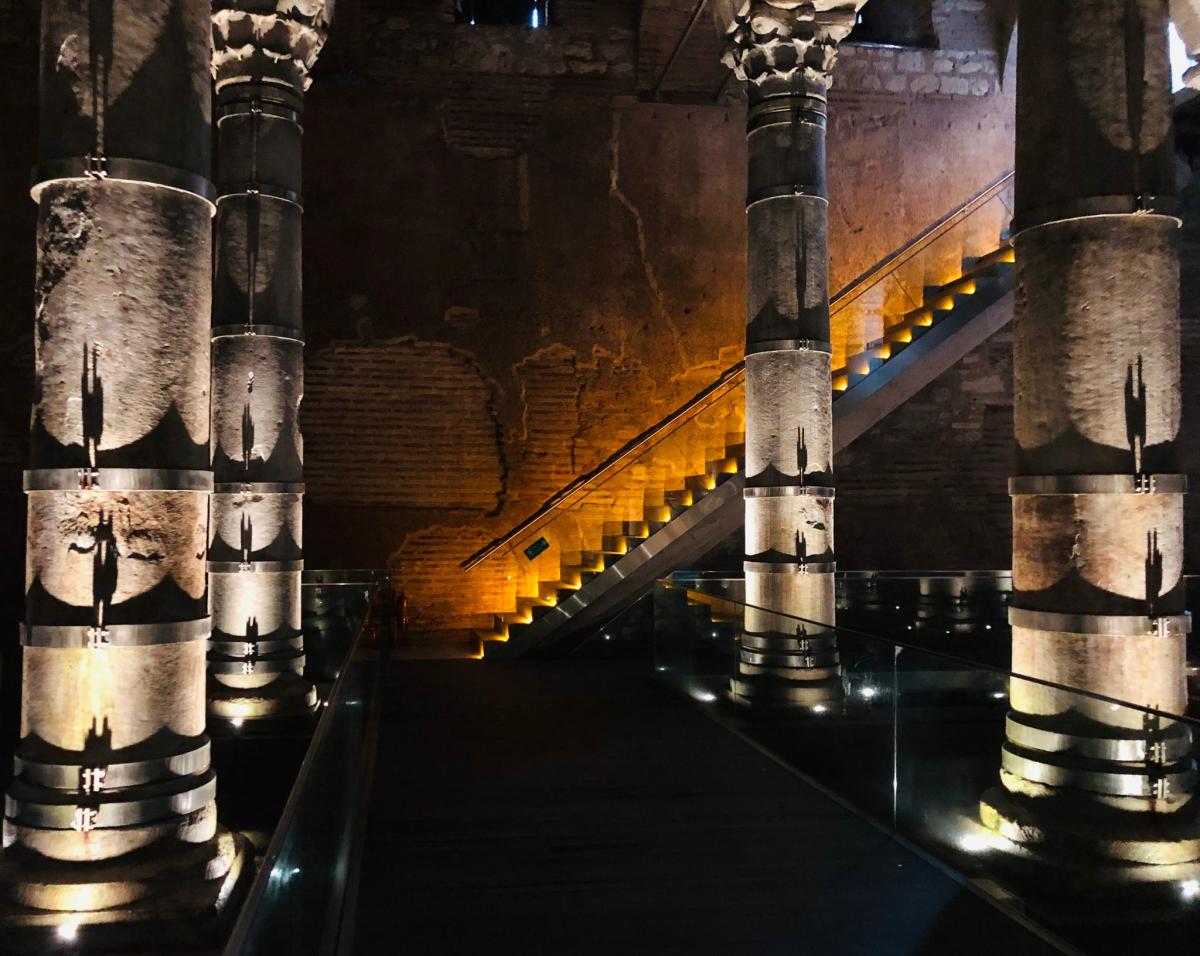 As a gay traveler with the country's historic news in my mind, I was impressed to notice same-sex couples exploring the city. Istanbul Gay Tours, a local tour company that will design and make well-worthy plans, is highly recommended. I spent two days exploring the streets surrounding the hotel and there was no lack of restaurants, bars, and shops in the area. I even went to see a movie at one of the local theatres. Istanbul will keep you busy with the inviting nightlife, al fresco coffee shops, and late-night shopping.
Taksim Square (Beyoğlu district) is the heartbeat of Istanbul and it is one of the most important squares in the city. The square is surrounded by many historical buildings and cultural landmarks, so you will be able to see many different aspects of Turkish culture when visiting.
Istaklal Avenue, also known as Istiklal Street (Independence Avenue), is a major thoroughfare in Istanbul. It is about 1 km long and starts from Taksim Square to the west, ending at the picturesque Galata Bridge to the east. I would assume no one could ever be satisfied by just walking the path once.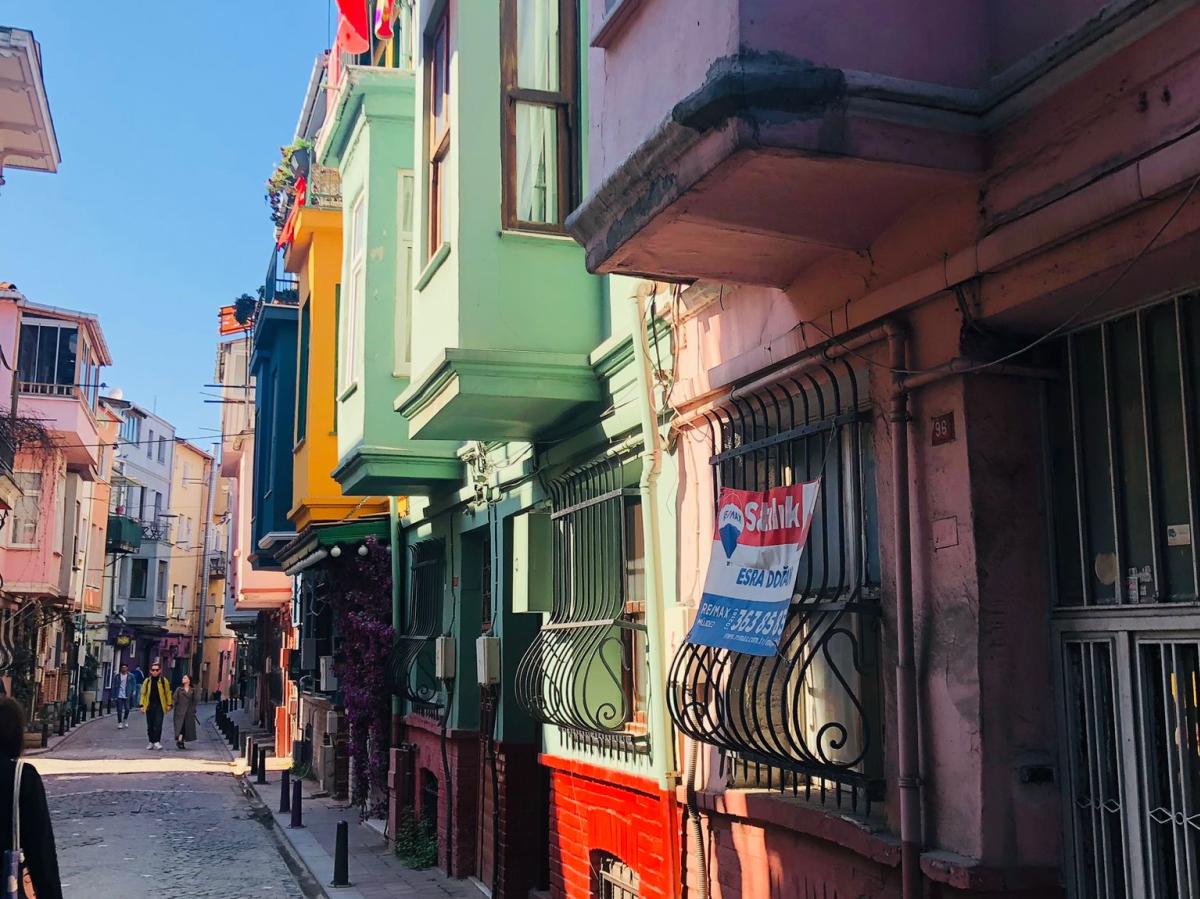 Today, this street has a personality that keeps on changing depending on the time of the day, with live music performances at night-time, which attract locals as well as LGBTQ+ tourists. This popular shopping, dining and entertainment area has been drawing massive crowds from all over the world since it first opened in 1871. It's no wonder it was easy to spend two days exploring.
The fact that this city sits at the point where Europe and Asia meet provides the amazing fusion of east and west. Let the local tram system, extensive metro and inexpensive taxis be your tour guides—they'll take you everywhere around Istanbul between old and new. There are many places in the world where one can engage in acts of debauchery, and I was pleased to see Istanbul not conforming.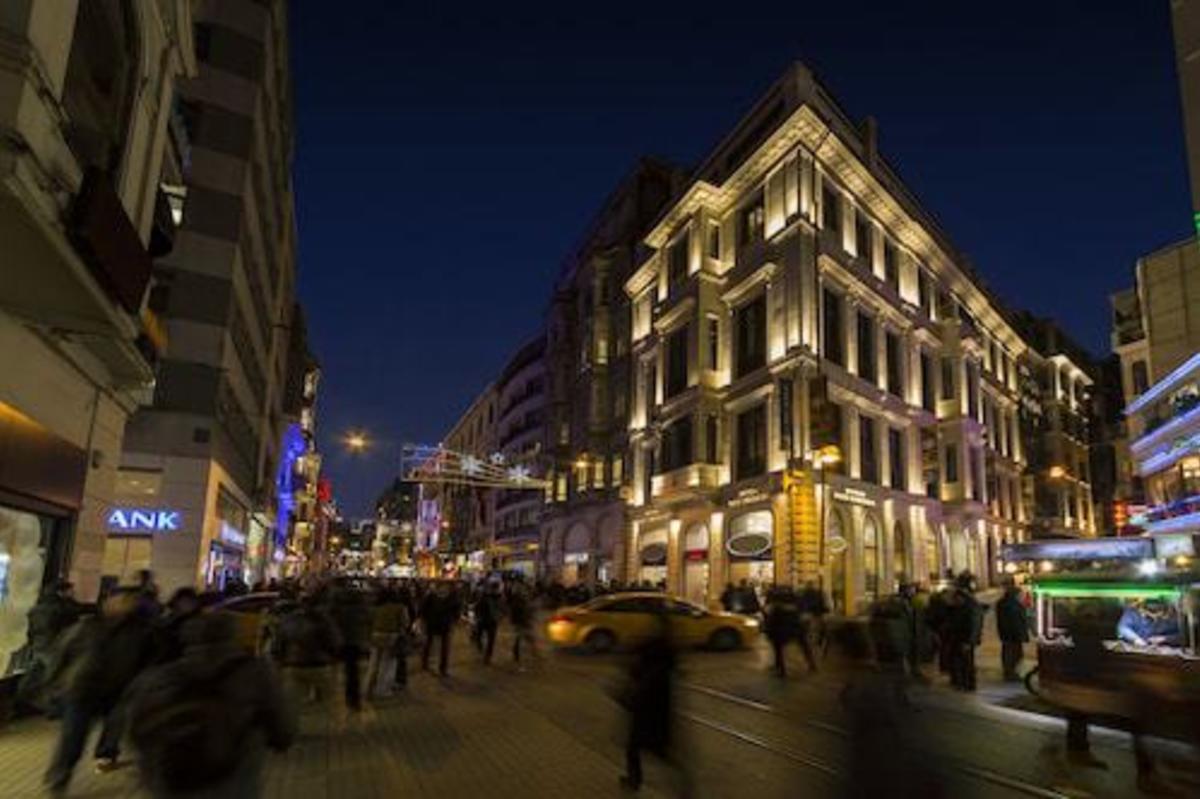 Instead, one can expect a moving cultural experience if you travel to this fascinating city. The Grand Bazaar, flanked by sultans' palaces on one side and Ottoman mosques with gleaming minarets on the other, is the world's oldest shopping mall.
For centuries, Turkish baths were a vital part of everyday life. They are a ritual and well-visited place to relax and socialize while bathing. If you're seeking a unique, relaxing experience in Turkey, head to the legendary Kilic Ali Pasa Hamam. This 18th-century bathhouse was built with geometric tiles and arches, decorated with stunning Islamic calligraphy, and boasts the largest columns in any building on the Bosphorus Strait. It has been fully restored to its former glory and is open daily for visitors.
While Istanbul may not display rainbow flags or any visual signage of being LGBTQ+ welcoming, with the many locals who wanted to interact, I found it to be a safe and inviting city in which I felt comfortable.