By John Tanzella, IGLTA President/CEO, iglta@iglta.org
The new year is well underway and we're just three months from the 2020 IGLTA Annual Global Convention in Milan, 6-9 May. It will mark our 37th year bringing together members of the LGBTQ+ travel and tourism community.
Over these past four decades, we've seen so much of our culture evolve—and the IGLTA family has evolved with it. Since 1983, we've served LGBTQ+ entrepreneurs, consumers, allies, media, destinations, and many others. We've helped cultivate better experiences for travelers, expanded business opportunities for our members, and fostered richer relationships for our partners.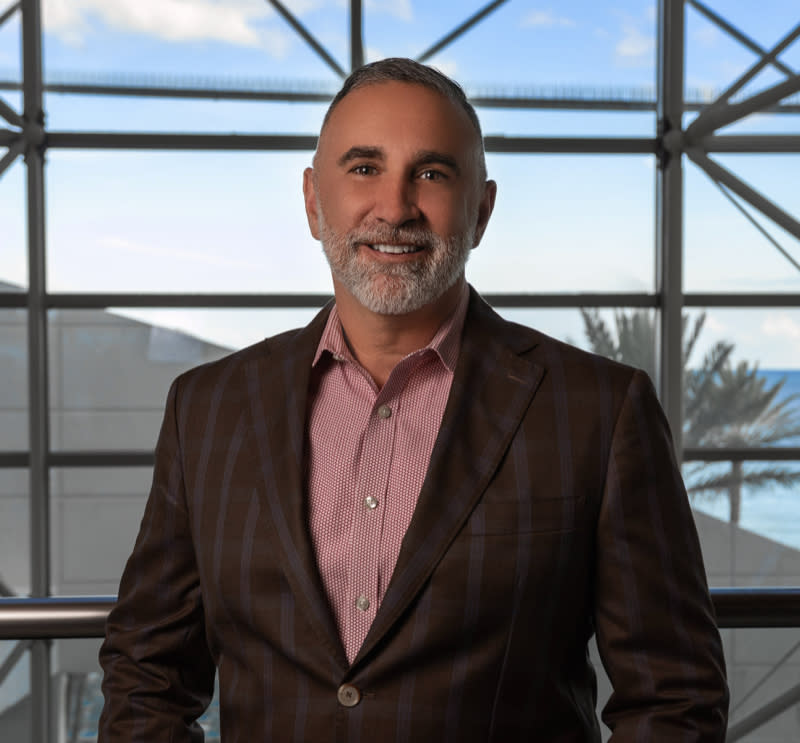 More than the practical, however, are benefits that come only with time. Our association is recognized as the global authority for advancing LGBTQ+ travel. IGLTA regularly serves as the voice of our community in media coverage. We also frequently consult with some of the world's top tourism organizations to develop LGBTQ+ programming, including the World Tourism Organization (UNWTO), European Travel Commission (ETC), European Tourism Association (ETOA), American Society of Travel Advisors (ASTA) and the Pacific Asia Travel Association (PATA).
These connections grew from our ever-expanding outreach over the years, but also a long-term devotion to our community. Our mission may be business-focused, but IGLTA operates beyond the "pink dollar." We collaborate with companies' diversity and inclusion teams, educating and advising professionals about how to serve and engage the LGBTQ+ community—not just how to sell to them.
We also invest in our community through the IGLTA Foundation, through which we bolster emerging enterprises and destinations; conduct and share unique research; award scholarships; and support the next generation of tourism leaders.
In other words, IGLTA and its members put their heart into work.
At this year's convention we'll return to Europe for the first time since 2014 in Madrid. In these past six years alone, LGBTQ+ culture and civil rights have significantly evolved across the continent, most notably with about a dozen European nations advancing legal marriage equality or same-sex civil unions.
And though IGLTA played no direct role in these societal shifts, we know that our partners and members were present as trust was built and laws evolved. LGBTQ+ travelers explored these European nations, and entrepreneurs grew their businesses and welcomed diversity. And our tourism research contributions brought more clarity to Europe's LGBTQ+ opportunities.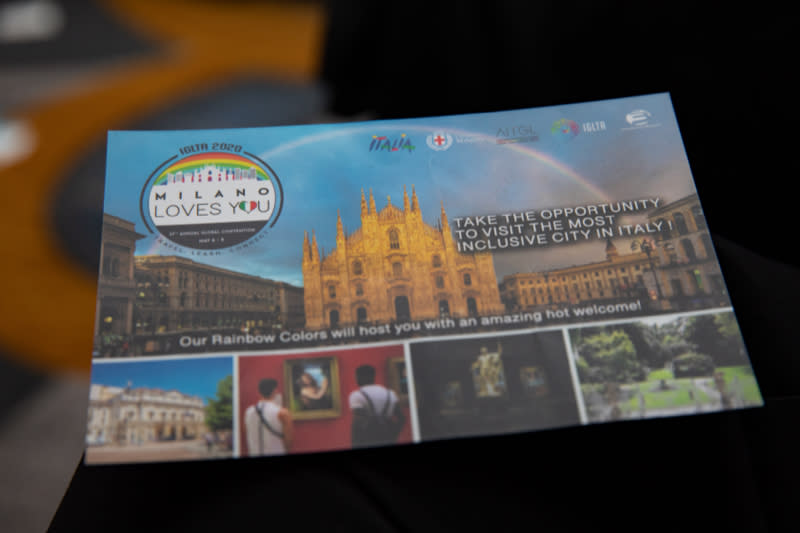 In Milan, we'll celebrate Italy's same-sex civil-union laws (since 2016) and keep an eye on even greater equality there, and across other magnificent European destinations.
We believe our annual convention will grow stronger and reach even more people. Because there is a bottom-line ROI (return on investment) to consider that extends beyond commerce, and into enduring relationships that move the needle toward a more welcoming world for all travelers.
(Register today for the 37th IGLTA Annual Global Convention in Milan, Italy, 6-9 May, 2020: www.igltaconvention.org/convention/register.)