The Nice Côte d'Azur Metropolitan Convention and Visitors Bureau, an IGLTA Global Partner since 2011, recently hosted a group of LGBTQ+ travel advisors, tour operators and bloggers for the fourth edition of Lou Queernaval, as part of the larger festivities included in the official Carnaval de Nice program. Launched in 2015 and open to all, Lou Queernavalwas the first and is today still the only LGBTQ+ carnival in France, committed to promoting the values of diversity, equityand inclusion in a festive atmosphere. Nearly 10,000 spectators filled the stands to enjoy witnessing more than 150 performers and numerous floats. 
A UNESCO World Heritage Site since 2021, Nice is known as the Capital of the French Riviera and has traditionally been recognized as a popular winter resort getaway. Mayor Christian Estrosi said, "…UNESCO recognises the Outstanding Universal Value of Nice's architectural, landscape and urban heritage, and in particular of the vast 552-hectare urban complex, an eminent example of the fusion of international cultural influences, shaped from the middle of the 18th century to the middle of the 20th century by the cosmopolitan winter resort."
Mayor Estrosi welcomed the IGLTA group and congratulated Lou Queernaval organizers Jean Louis Longo, Erwann Le Hô and Dana Osikovski on the success of the event. Lauriano Azinheirinha, newly appointed General Director of the Nice Côte d'Azur Metropolitan Convention and Visitors Bureau since November 2022, accompanied the IGLTA group along with the CVB staff to enjoy the Lou Queernaval festivities.
On the 150th Anniversary of the Nice Carnival, and in a nod to the 2021 UNSECO recognition, the theme of the 2023 Carnival was "King of the Treasures of the World." FAM Trip participants were treated to the many treasures of Nice, including: a visit to the Côte d'Azur LGBTQIA+ Center, exhibits at the Musée de la Photography Charles Nègre, the MAMAC and the Nice Côte d'Azur Observatory, a private shopping experience at the Galeries Lafayette Nice Masséna and a dinner cabaret at Le Sunset Nice.
FAM trip participants included Quiiky Tour Operator, Q Magazine, Planeto Viajero, The Queer Travel, Gayly Planet,OBS Deluxe Travel and IGLTA VP-Global Partnerships Clark Massad. Participants were hosted at the Novotel Nice Centre Vieux Nice, a modern, eco-responsable and LGBTQ+ welcoming hotel conveniently located near public transportation, Place Gambetta and Old Town Nice. Novotel is one of the more than 40 brands in the Accor group, an IGLTA Global Partner since 2021. 
IGLTA and the FAM Trip participants extend their gratitude to the Nice Côte d'Azur Metropolitan Convention and Visitors Bureau staff, specifically Savita Couty, Leisure Tourism Development, and Caterina Prochilo, Press Coordinator, for organizing the FAM Trip.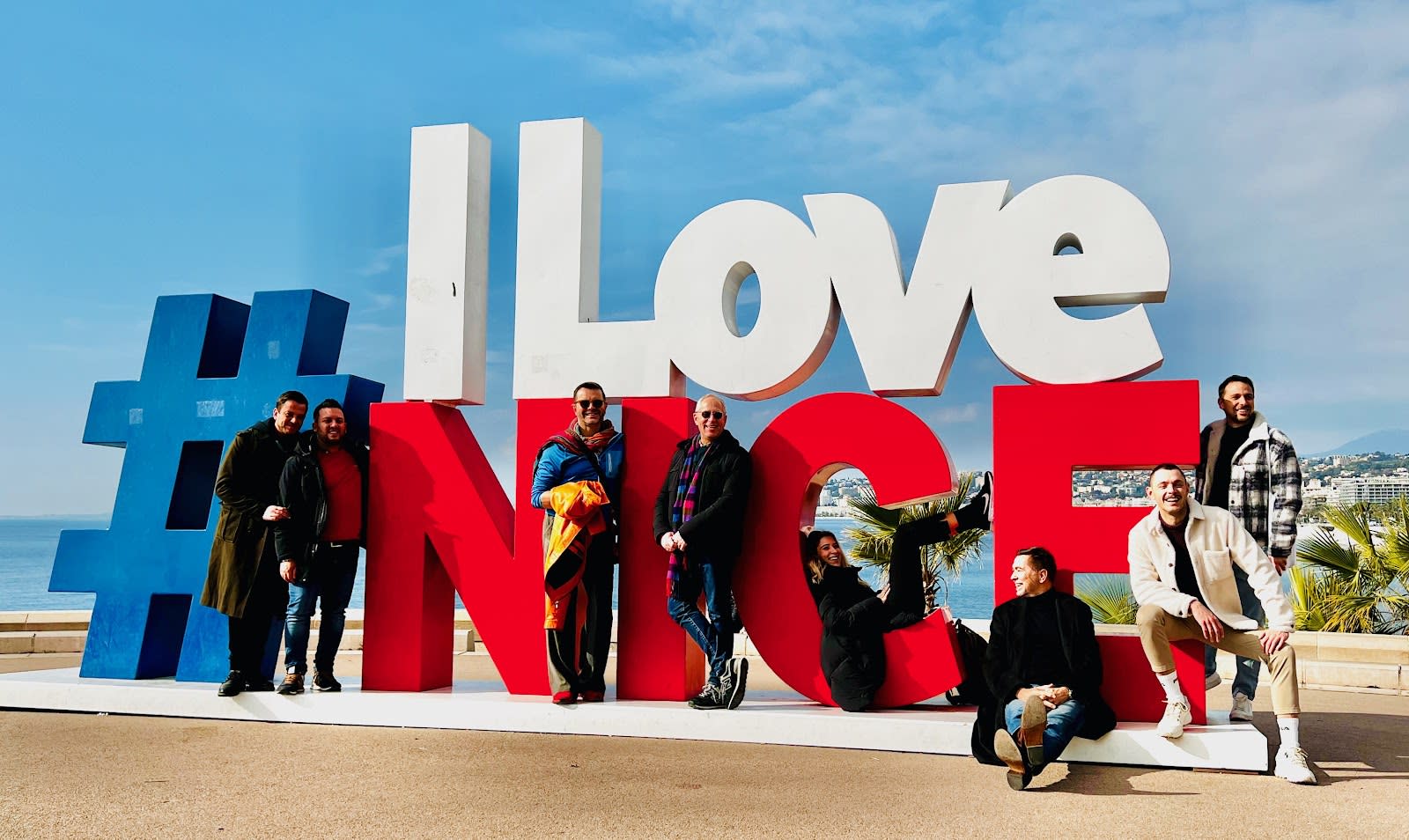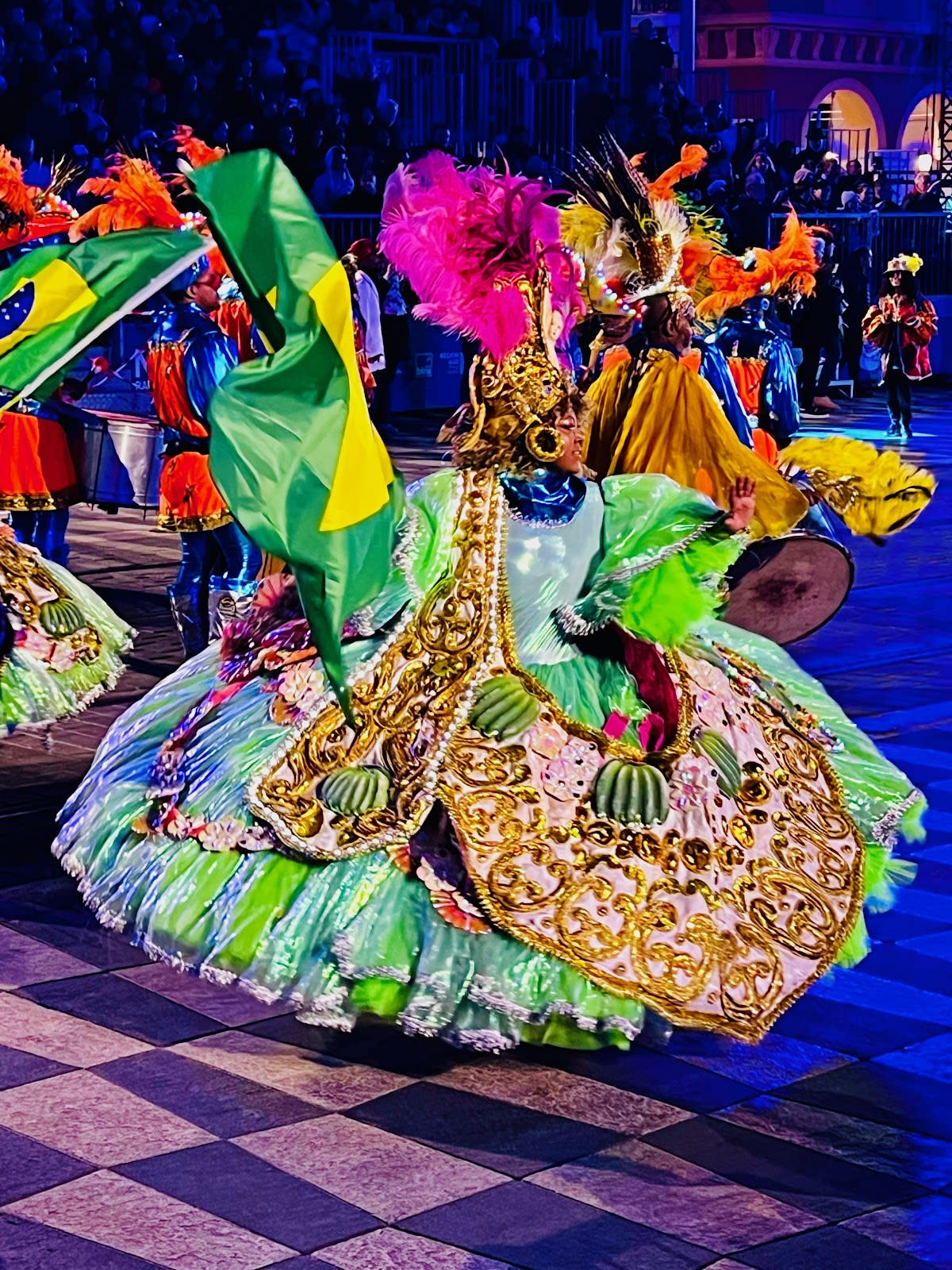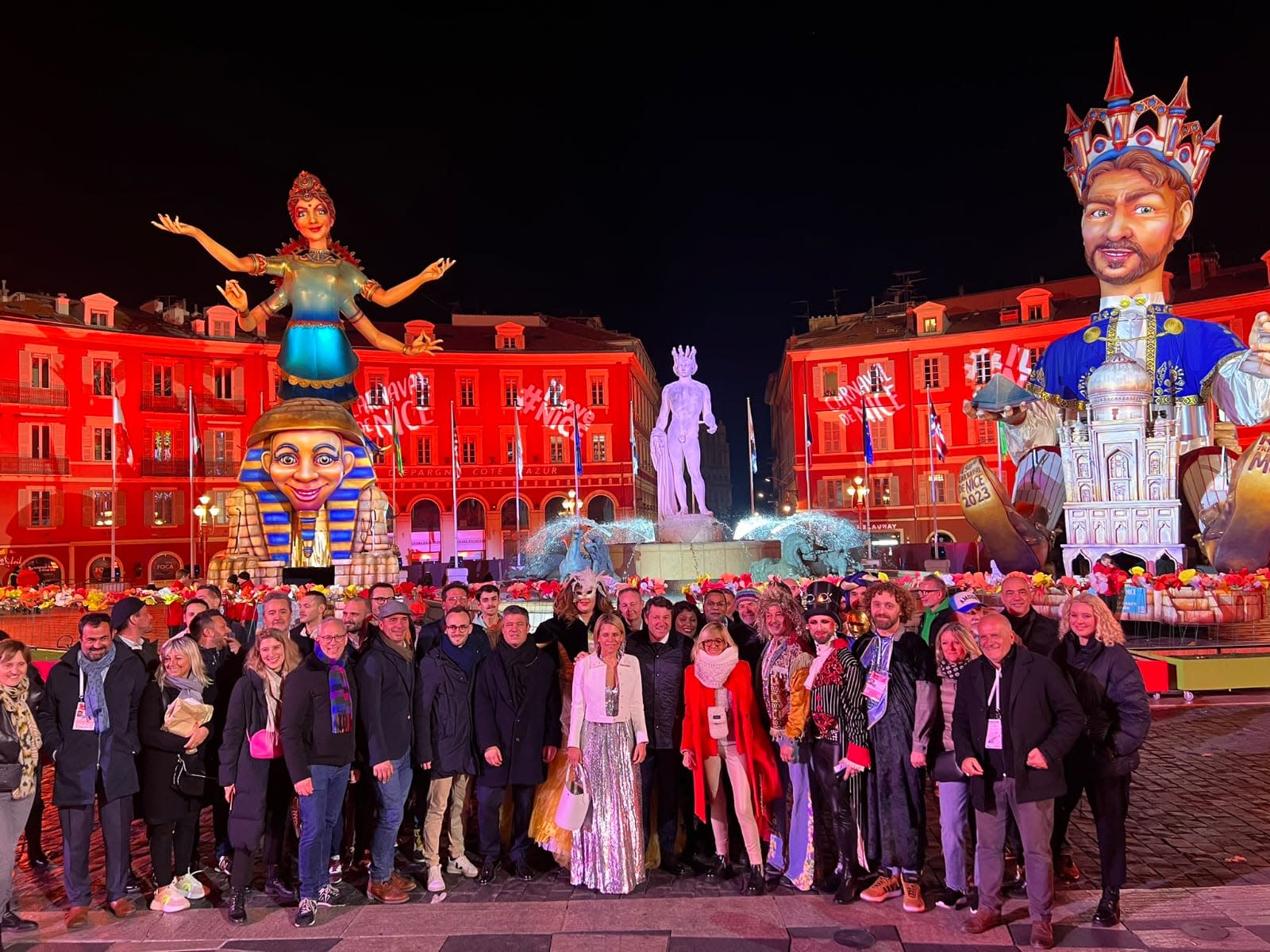 #ExploreNiceCôtedAzur
@explorenicecotedazur
https://www.instagram.com/explorenicecotedazur/
https://twitter.com/ExploreNCA